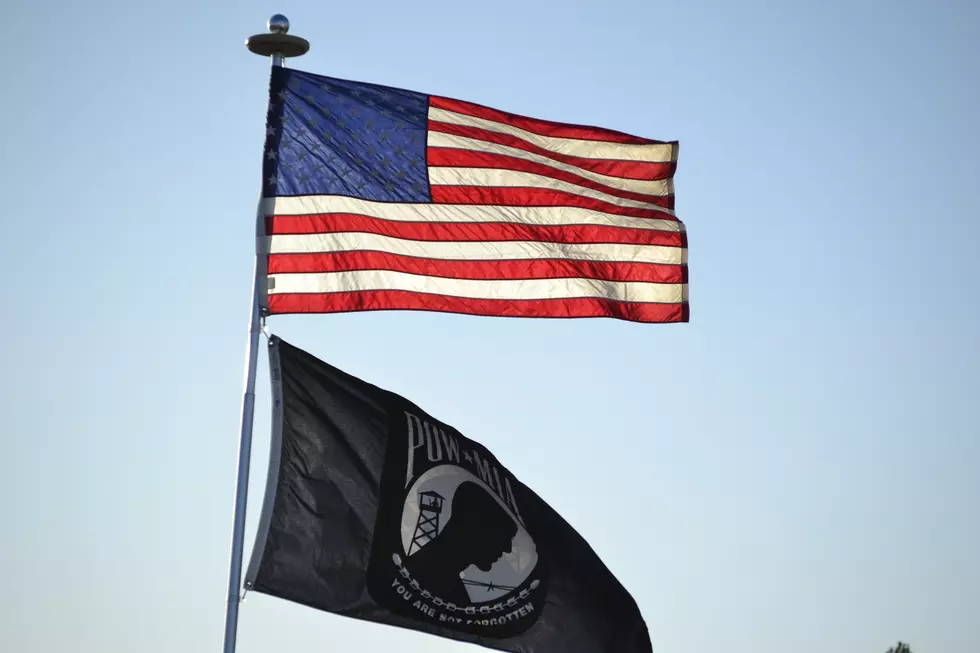 Proctors Adds New Tribute to POW/MIA [PHOTO]
Scott Lewis
Proctors Theatre is so beautiful because it pretty much looks as it did during the times of vaudeville but recently, they upgraded. Over the summer, they completely changed their seats and with that, added a beautiful tribute to the military.
Proctors Theatre is one of my favorite places in the Capital Region. I grew up in Schenectady, Proctors is my childhood. I also love seeing how such a historical place continues to grow while still keeping that old-school feel. Recently, with their newest updates in seating, they added a little tribute to the military.
Proctors announced in their newsletter that patrons may see a new chair dedicated to POW/MIAs. The chair is placed in the balcony of the theatre and will "remain perpetually empty" draped in a ceremonial sleeve. Their goal with the chair is to remind Proctors patrons that "even though our soldiers may not be with us, we always hold a space for them."