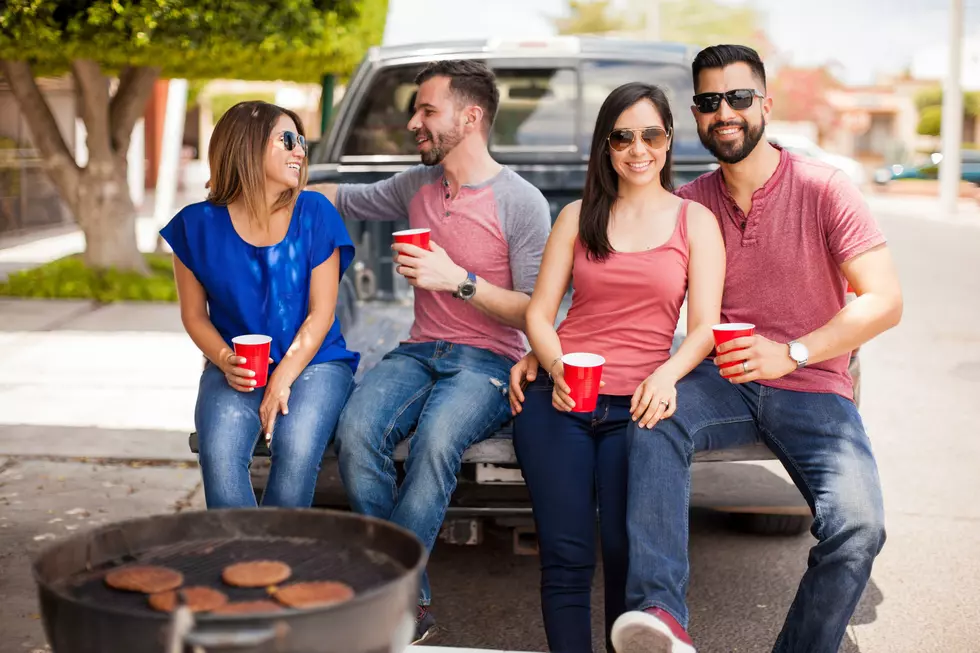 Proceed To Party: 'Tailgate & Party' Now Open In Saratoga
Antonio_Diaz
'Tailgate and Party' has everything you need for your next fiesta.
This is not your usual party store. According to a Saratoga Living story, 'Tailgate and Part' is opening at the corner of Henry and Caroline Streets today. What can you expect at the new store? The Tailgate and Party website says they specialize in "Entertainment for the entertainers" carrying everything from drinking games to tailgate supplies to gifts and more.
So this summer while you may not be tailgating as much with our lack of Country shows, maybe this is the perfect time to up your driveway tailgate game. Summer is here and this year with so few events, maybe some fun new things to be bring to those fiestas will be just what the doctor ordered. And hey, drinking games? Most can be played while socially distancing.
If you want to check out Tailgate and Party they are now open Monday through Saturday 10am to 6pm and Sunday 11am to 4pm and you can learn more about the store here.
Enter your number to get our free mobile app
KEEP READING: 10 classic board games that will take you way back