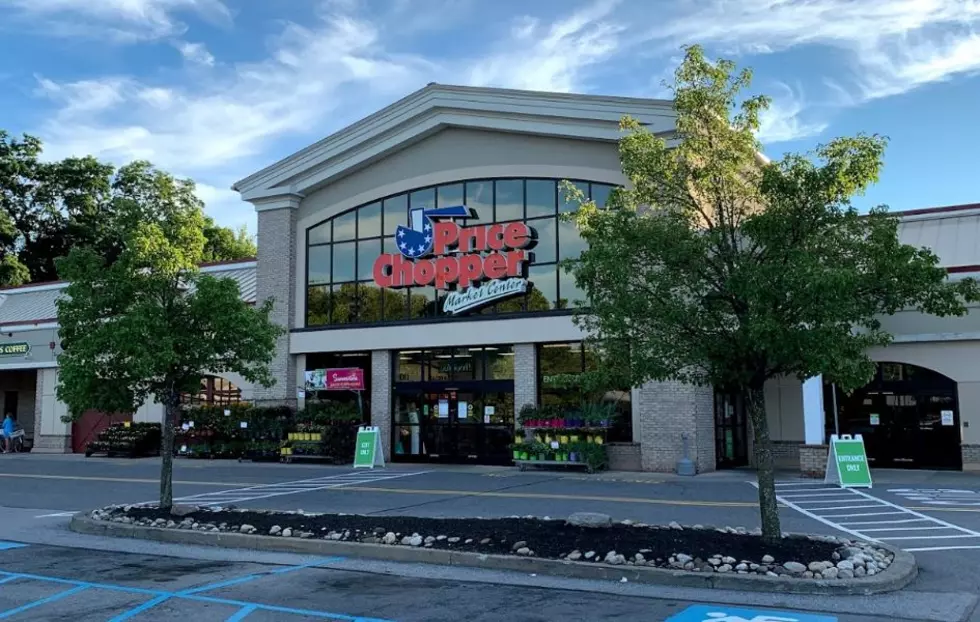 Price Chopper Merges With WNY Supermarket Chain
Google Maps Street View
This is an enormous merger in the supermarket industry. Two of the supermarket giants are coming together as one that will now make them the biggest in New York state. Having lived both here in the Capital Region and in Western New York, this is an enormous merger that will affect most of New York state.
When I lived in the Buffalo area, you had two choices to shop for groceries. Tops Markets was one of those choices. Now there has been a deal struck by the Golub Corporation and Tops to merge the two together. It's like both of my grocery shopping worlds are coming together as one.
According to the Albany Business Review, Price Chopper-Market 32, which operates one hundred and thirty plus grocery stores in New York, Vermont, Connecticut, Pennsylvania, Massachusetts, and New Hampshire, and Tops Markets, that has one hundred sixty-two stores in  New York, Pennsylvania, and Vermont, will come together to keep over thirty thousand people employed.
Enter your number to get our free mobile app
Both grocery chains feel the importance of being part of their communities and continuing that partnership. Scott Grimmett the President and CEO of the Golub Corporation said this of the merger:
Given the vital role that supermarkets and their workforces play in our communities, particularly this past year, I am excited to lead the parent company of these two historic grocery retailers.
There is no word yet if the names of Tops Markets will change and become Price Chopper or they will still operate as Tops Markets. The headquarters will be in Schenectady which is the home of the Golub Corporation which owns Price Chopper.
How Capital Region Towns Got Their Names