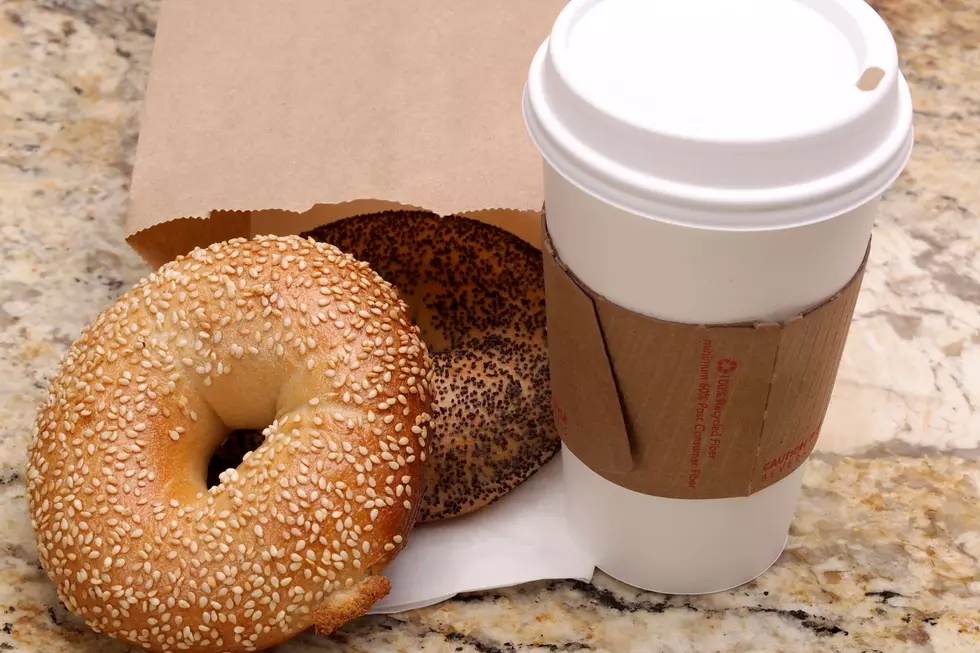 Popular Saratoga Cafe Expanding Finally Opening 2nd Albany Location
Canva
There is a popular cafe in Saratoga that opened thirty years ago and is adding a fourth location. It will be the second one in Albany. This location has been in the works for quite some time and we finally have an opening date.
Uncommon Grounds Finally Opening in Albany Location
Uncommon Grounds will be adding a second Albany location in Stuyvesant Plaza. They have been working on getting into the plaza for over a year and a half. They will be going into the old Bruegger's Bagels that had been inside Stuyvesant plaza for thirty seven years and closed in June of 2021 according to the Times Union.
Uncommon Grounds opened in downtown Saratoga Springs in 1992 and since then they have expanded into Clifton Park and another location in Albany. This location in Stuyvesant Plaza with be Uncommon Ground's fourth location and the second one off of Western Ave.
Uncommon Grounds Isn't Your Typical Coffee Shop
Uncommon Grounds is known for their coffee and their bagels. They serve bagels that rival ones you would get in New York City.
They also serve salads, soups, and bagel sandwiches at all of their locations.
Although it is not definitive, Uncommon Grounds hopes to open the Stuyvesant Plaza location by the end of November. They do have a location that is also on Western Ave close to the new one but say they will be keeping that one open.
See The Capital Region's 10 Best Cider Donuts 2022 [RANKED]
It is hard to believe that fall 2022 is upon us which means the return of all of our favorite Upstate New York autumn activities. While they are available all year long, indulging in some delicious local cider donuts just may be the most enjoyable and satisfying of those fall activities. While we have a LONG list of great cider donut spots, we once again
went to our
listeners to determine the best of the best. So Who serves the best cider donuts in the Capital Region? Here are the top 10 for autumn 2022 according to you!