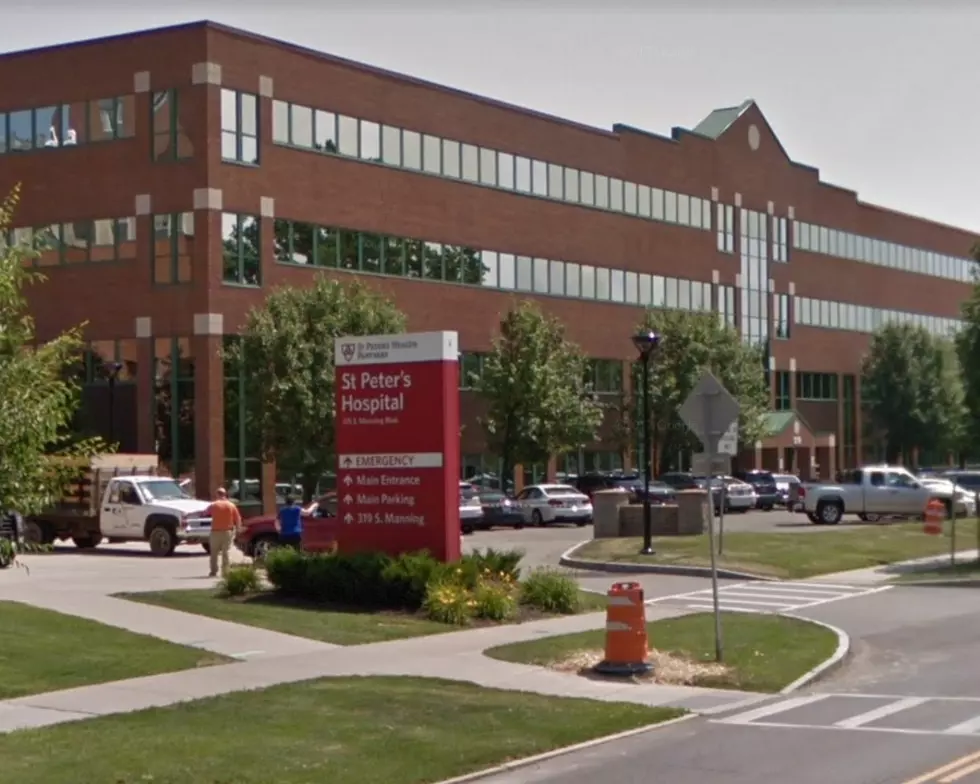 Patient Records Hacked at A St. Peter's Hospital Center
Google Maps
The second largest breach in New York State since 2016 and it's affecting us locally. If you've been a patient at this center which is a part St. Peter's Hospital, your records may not be safe.
On Friday, St. Peter's Surgery & Endoscopy Center revealed that hackers may have compromised about 135,000 patient records. They are required by law to report these breaches to the Office of Civil Rights at the U.S. Department of Health and Human Services.
The strangest part is that they were notified of this third-party malware (bad software) that was installed on their computers in January. They're checking their records but if you're a patient of St. Peter's, they are telling you to take a second look at your insurance statements for suspicious activities or strange charges. You should be receiving a letter.
Information, according to New York Upstate, could be "patients' names, dates of birth, addresses, dates of service, diagnosis codes, procedure codes, insurance information and, in some instances, Medicare information, which includes Social Security numbers. The servers did not contain credit card or banking information, according to the statement."
St. Peter's is currently looking into their security to boost up their standards and staff training so that something like this doesn't happen again.