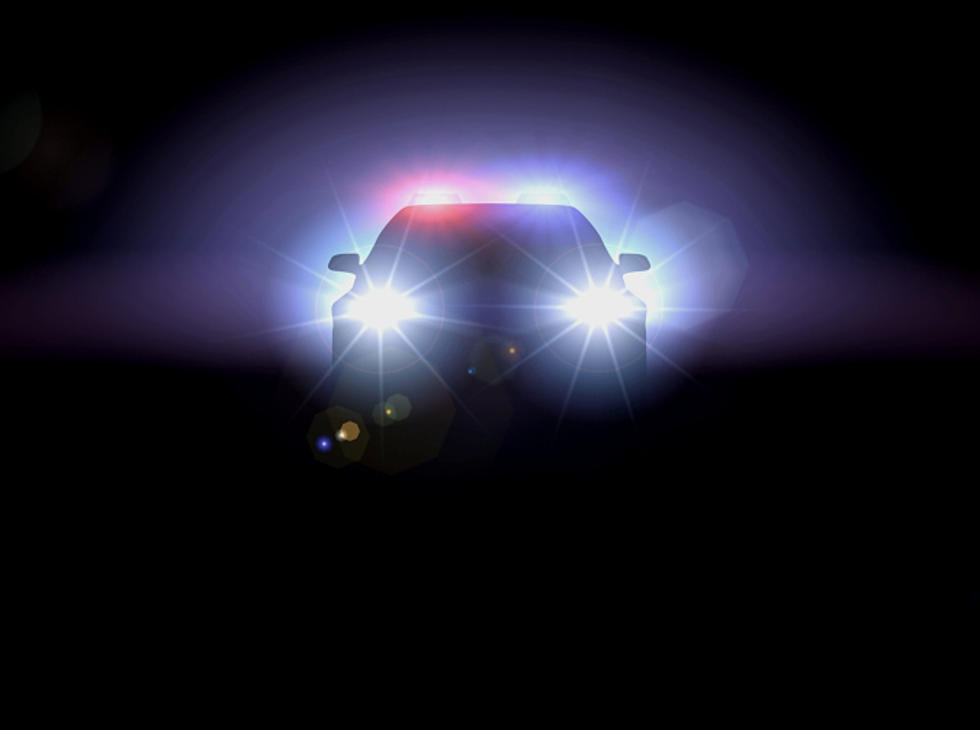 NYS Police Out In Full Force For Drive Sober Campaign
iStock
Today (Wednesday, August 19th) begins the New York State Police's statewide enforcement of driving impaired. It's the STOP-DWI the "Drive Sober or Get Pulled Over" campaign.  There will be a much larger presence of law enforcement, New York State Police, and signage across New York State as the STOP-DWI campaign begins. According to News 10 ABC, the "Drive Sober or Get Pulled Over" initiative is a program aimed to reduce alcohol and drug-related traffic accidents. This campaign will run through Labor Day, September 7th.
There are many ways to avoid driving under the influence. The "Have a Plan" mobile app will give drivers a way to call for a taxi or rideshare service and allow you to save the numbers of designated drivers. It also gives information on Blood Alcohol Content (BAC) levels and DWI laws along with penalities. The app is free on Apple and Android smartphones.
Governor Andrew Cuomo explains the importance of the campaign:
"There is no excuse for driving impaired – it's reckless and puts not only yourself but everyone else on the road in danger," Governor Cuomo said. "We have zero tolerance for this irresponsible behavior and we're stepping up patrols to send a clear message: If you drink and drive, you will be caught and you will be held accountable."
Last year during the STOP-DWI "Drive Sober or Get Pulled Over" campaign, state law enforcement wrote four thousand nine hundred ninety-five tickets across New York state for impaired driving. They also wrote one hundred seventy thousand and three hundred seventy-eight tickets for other traffic law violations.
Enter your number to get our free mobile app
See the Must-Drive Roads in Every State