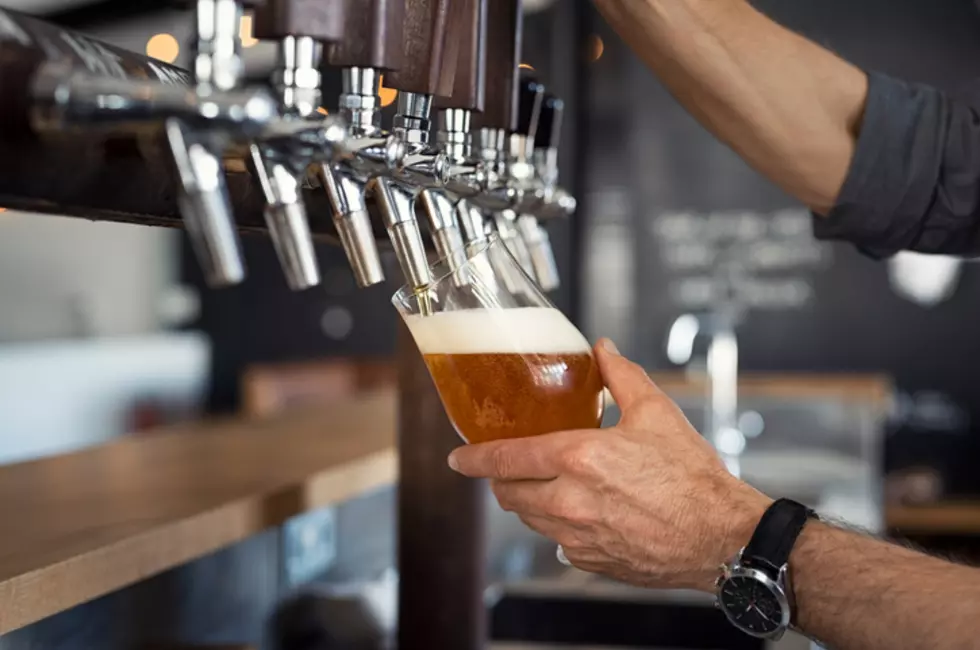 NY Restaurant Workers Can Get Grants From Sam Adams
Getty Images/iStockphoto
There is a fund that has been set up by Samuel Adams to help restaurant workers across twenty states including New York. Here is how you can apply for one of their grants. According to News 10 ABC, Samuel Adams has set up its Restaurant Strong Fund to help restaurant workers across the country who have been affected by the coronavirus.
They had launched a similar program in Massachusettes and are now adding nineteen states including New York with over two million dollars to give. Other businesses and sports stars have stepped up to contribute to the funding. Samuel Adams and The Greg Hill Foundation say that they plan to support these businesses and workers who need assistance now. The will provide as many $1000 grants as they can.
To qualify for the grant, you must meet certain requirements.
Completed Application Form in employed state
Full-time restaurant employee (Min. 30 hours/week, can be multiple restaurants)
Employed for 3 months or longer at the same location
Worked in a restaurant, bar, cafe or nightclub
Submit the last two pay stubs received
If you would like to get more information, check the requirements, apply, or donate to the fund, click HERE. Donations and applications will be accepted from Friday, April 3rd through April 24th.
Enter your number to get our free mobile app