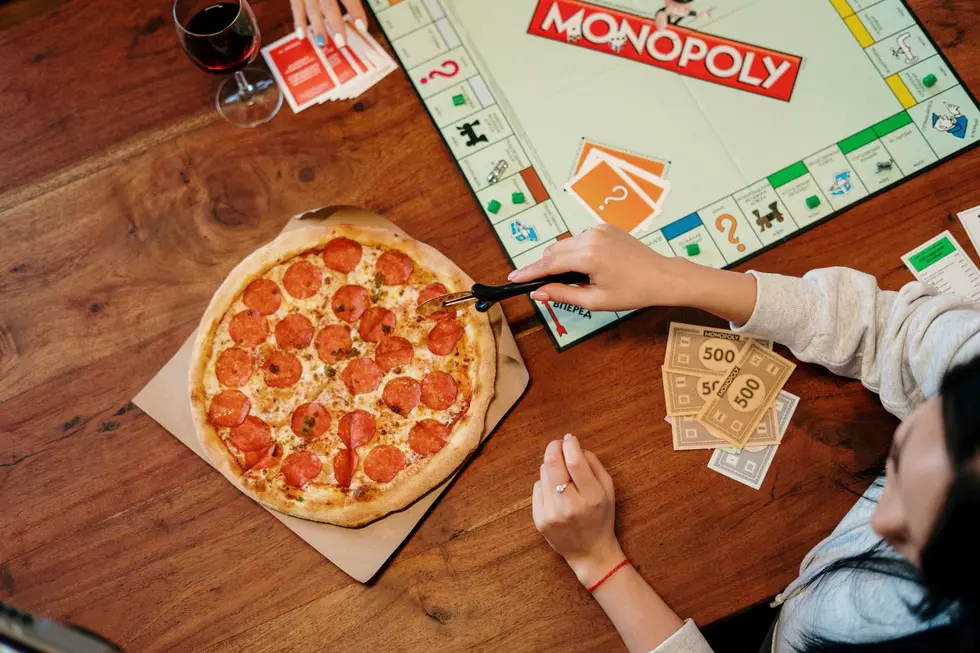 Now Open!Family Fun & Games at Unique Capital Region Tavern
Canva
About six months ago, in an effort to bring family game nights back, it was announced that a "Board Game Tavern" would be opening in the Capital Region. It has finally opened and is ready for you and your family to come play.
'Go Play With Your Food' Now Open
A new family tavern concept has opened up in Glens Falls. It was a board game tavern that some of the owners visited while they were in Raleigh, North Carolina. It took six months but it's finally opened.
What is the 'Go Play With Your Food' Board Game Tavern?
Go Play with Your Food have over six hundred games on hand for everyone to enjoy, especially families. They also offer a selection of beers and wines. The kitchen is open too featuring sandwiches, salads, flatbread pizzas, and appetizers. Its prices are low for families too with prices of items twelve dollars and under according to the Albany Business Review.
How Many Families Can Enjoy 'Go Play With Your Food'?
They are open seven days a week and tables are ten dollars a day. They do not charge per person. They can seat eighty-six in the front room and eight to ten in the backroom. Their bar seats fifteen to twenty. Seating is ideal for families and teams to play.
Where is 'Go Play With Your Food' Located?
Go Play with Your Food is on the corner of the Park Street block in Glens Falls at 126 Glen Street. They are open Monday through Thursday from 3 to 9 pm and Friday through Sunday from Noon until 10 pm. For more info click HERE.
The Capital Region's 30 Best Outdoor Restaurants
When it comes to having an outdoor cocktail or meal in the 518, these are the best of the best to enjoy the great outdoors this spring and summer.