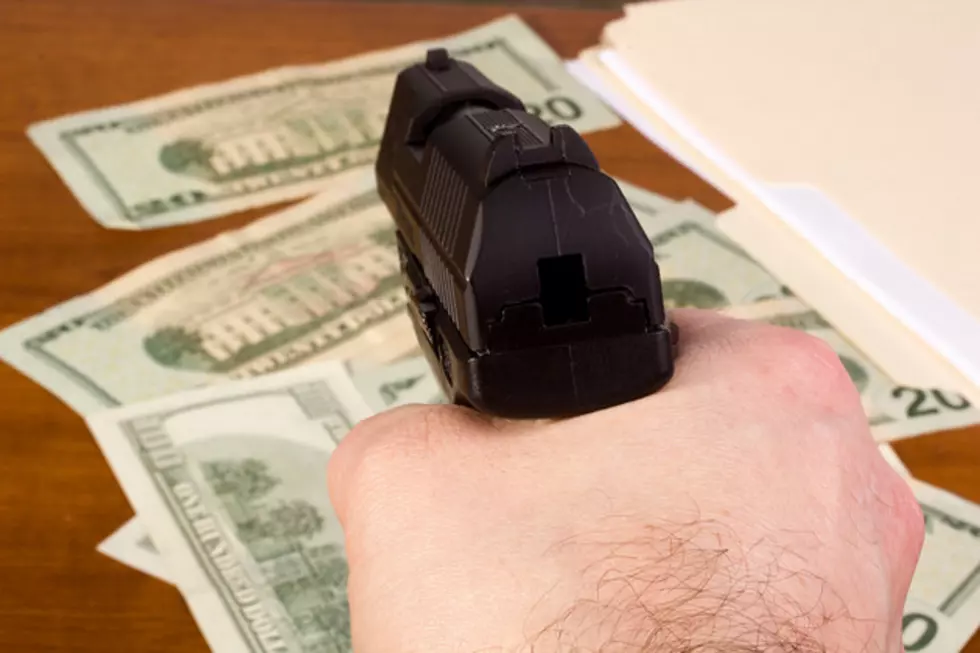 North Greenbush Police Join Manhunt For 'Dollar Store Grandpa Bandit'
Credit: VIPDesignUSA Source: ThinkStock
Authorities believe dollar store robberies across the country could be tied to a similar heist in May in North Greenbush.
What started as a local crime here in the Capital Region has gone nationwide and we now have the 'Dollar Store Grandpa Bandit.' NYUP.com is reporting that North Greenbush Police are joining a nationwide search with the FBI and other authorities to find an older gentleman who has held up several Dollar Tree's across the country, including stores in North Greenbush, Michigan, Nebraska, Wisconsin, Idaho, Utah and Wyoming.
According to the article, the bandit is a 50-65 year old white male who has been holding up the stores by showing a gun and having employees empty out the registers and safes at each location.
I would like to wrap this up by saying I am no genius, but it you are going to take the extreme risk of going to jail for robbing a store, it does not make a whole lot of sense to rob a a dollar store. I mean, they only charge a dollar for everything. If you do get away with it, you'd figure there are other stores would make more sense. I think I am on to a another 'Stupid Criminals' blog here. Nonetheless he is still out there and on the run - NYUP.com says if you have any info to call the North Greenbush Police at (518) 283-5323.