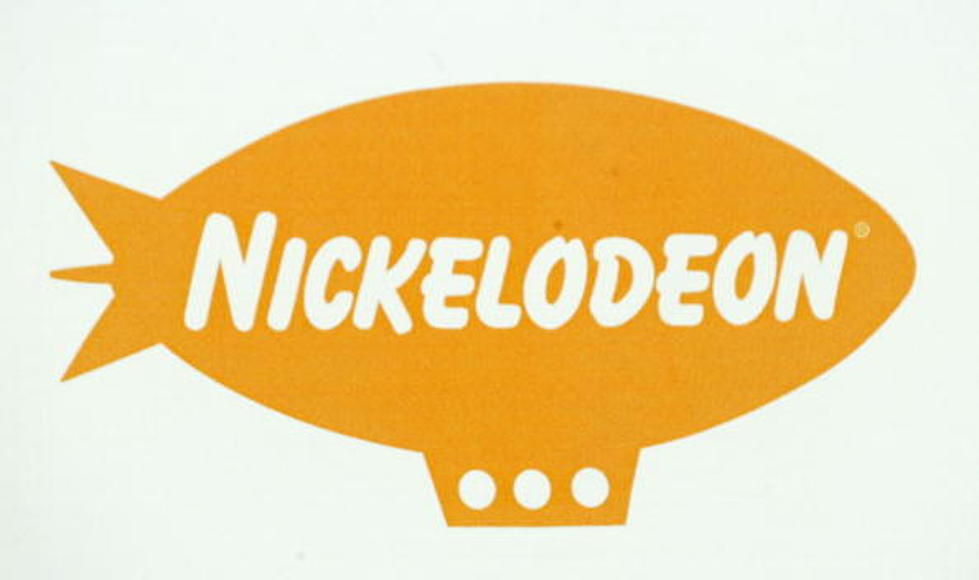 Nickelodeon Game Show Coming To New York
Photo by Frank Micelotta/Getty Images
One of my favorite game shows has returned to Nickelodeon and now the show is coming to New York so we can play it live. Double Dare was one of my favorite game shows. I mean who doesn't want to search though a big pile of mashed potatoes with a pat of butter on top to find the flag? Or how about shoving your hand up a gigantic nose full of slime to pull out the flag? Now is your chance to be part of this game show live.
There is a process of answering questions and doing some physical dares to get to the obstacle course at the end, but why not give it a try? According to WKBW, Double Dare live will make thirteen stops throughout the country. The last stop is in Rochester, NY. It will be at the Auditorium Theater on November 16th.
The original host of Double Dare, Marc Summers, will be on hand. Tickets go on sale this Friday, August 24th at 10am.
To get tickets and more information, click HERE.