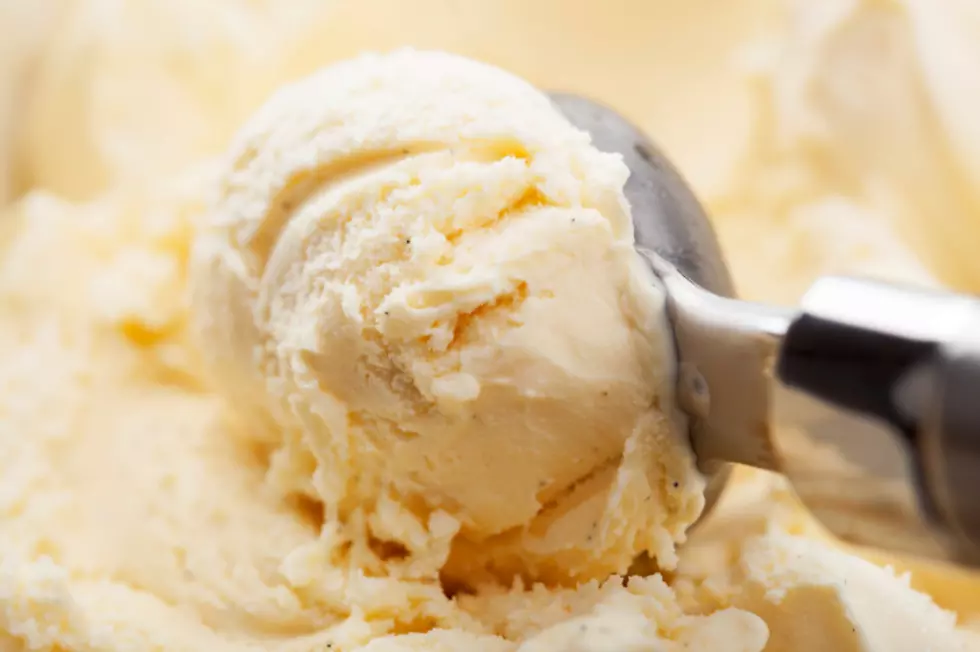 New York May Soon Legalize Beer/Cider Ice Cream
OlgaMiltsova
There's not much better than a nice cold beer on a hot summer day, well, except ice cream. New York State may soon take your two hot weather favorites and put them together.
New York State is about to enter the last week of the 2018 session and a bill is making its way through that would legalize beer and cider ice cream up to 5% alcohol. New York Upstate reports that 10 years ago a small dairy farm in Boonville, NY was one of the first to introduce wine into ice cream. Now, they'll legislation will just be adding "beer" and "cider" to the existing law.
Gilligan's Island, an ice cream shop year Syracuse, already developed beer ice cream but is eagerly awaiting the bill to pass so they can start to sell it. "Gilligan's has developed three flavors so far: Ice Cream Ale, made with a dark malty ale from the Copper Turret; Bavarian Chocolate, made with chocolate beer; and  Double Buzz, made with coffee beer."
The session ends on June 20 so that's when we'll know if the addition to the bill passes. If you're under 21, you will have to wait even longer because there will be enough alcohol in there where they will check your ID.