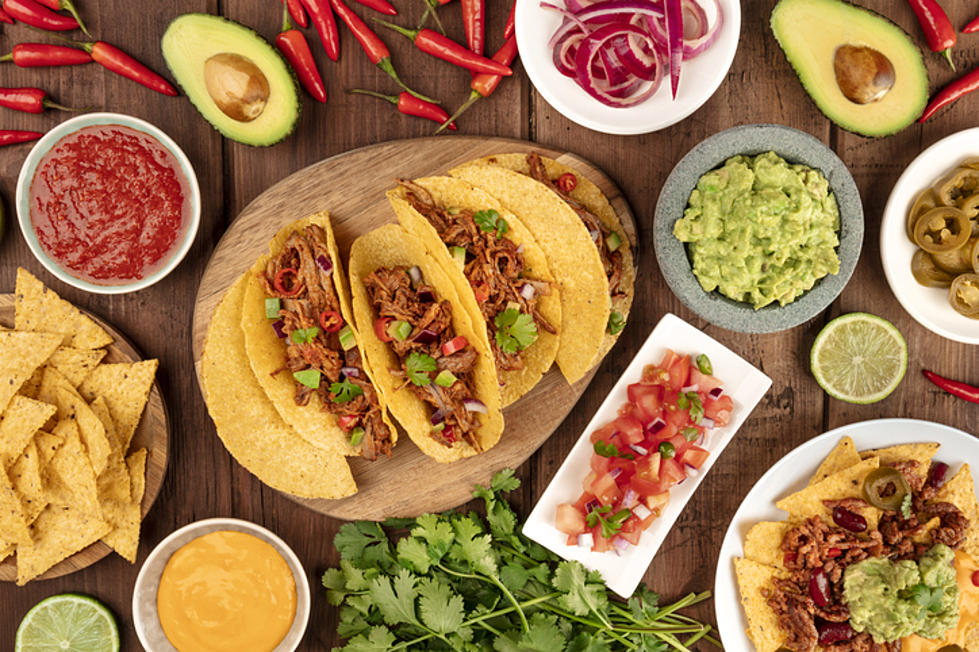 New Taco Shop Is Coming To Latham
Getty Images/iStockphoto
A new taco joint is getting ready to open at the Galleria 7 Market.
Taco Tuesday is already fun as hell and it is about to get a little bit better in the Capital Region. According to their Facebook page, Dos Hermanos Tacos is close to opening at the Galleria 7 in Latham. In a post last week the new taco shop said the building of the restaurant is complete, a menu is set, and "the employees are ready." The only thing the taco shop did not reveal was an opening date, but by the looks of things, that day is close.  Their menu has yet to be revealed on their website but an additional post to Facebook alludes to the "fine-tuning process" being underway.
We have been following several restaurants of late opening in the Capital Region, and more and more it is starting to feel like a positive sign thing are heading in the right direction amidst the madness of the pandemic. The last six months have been so tough on local businesses, and it has been especially hard on restaurants as they were limited to take-out only for so long. This is also a sign that the will of our local business owners will eventually carry them all through this.
Now let's keep doing our part to support them. And bring on the tacos! Because well, buying tacos is simply an easy and tasty way to support a new Capital Region business. Let's just make Taco Tuesday EVERY day.
Enter your number to get our free mobile app
LOOK INSIDE: Kid Rock Is Selling His Grand $2.2 Million Detroit Mansion