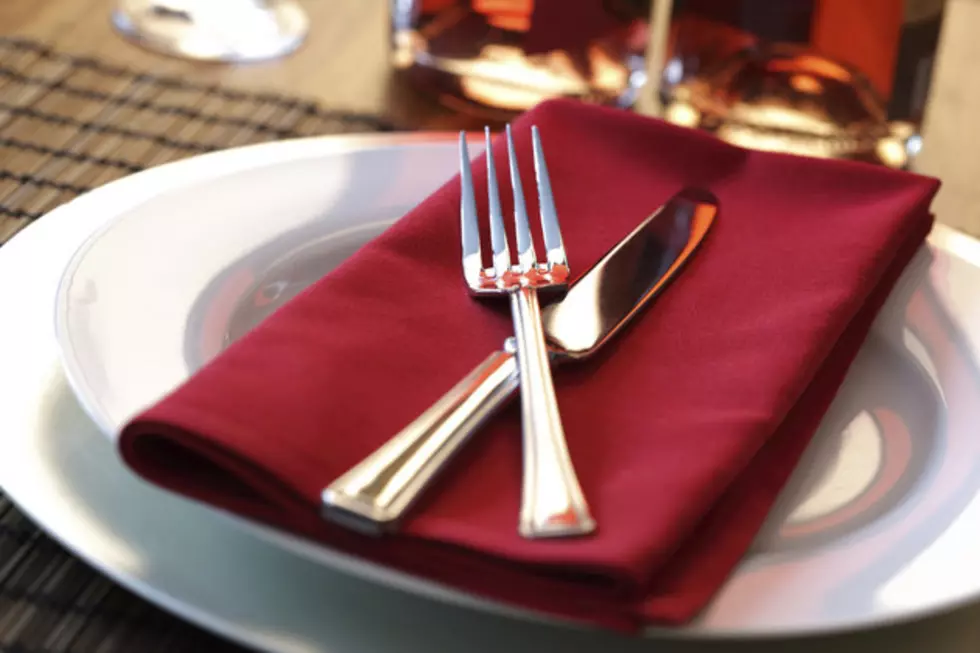 New French Bistro Now Open Hoosick Falls
Credit: Brian Jackson Source: ThinkStock
An old pub in Hoosick Falls has a new life as Brialy's Bistro 42.
I love how many restauranteurs in the Captial Region are facing down and rising above the pandemic to open new eateries during a challenging time. You can add a new Hoosick Falls restaurant to the list.
The Times Union is reporting Brialy's Bistro is now open on in the village of Hoosick Falls in the location that used to be Farrara's Pub on Classic Street. The new eatery is serving dinner Monday through Sunday as well as a bar menu on Sundays. Brialy's has menu options up on their Facebook page.
I'd like to think even though we are not back to normal, another restaurant opening is a pretty good sign things are getting better for businesses in the Capital Region. Restaurants were hit pretty hard when the pandemic first started, but now we have seen several new spots open in the Capital Region of late. Add Brialy's to a list of new eateries in the area that also includes The Nest in Schenectady, Josie's Table at Stuyvesant Plaza in Guilderland and BBQ Chicken in Albany.
As these new spots open up, make sure you get out and support them!
Enter your number to get our free mobile app
20 Words and Phrases That Are So 2020