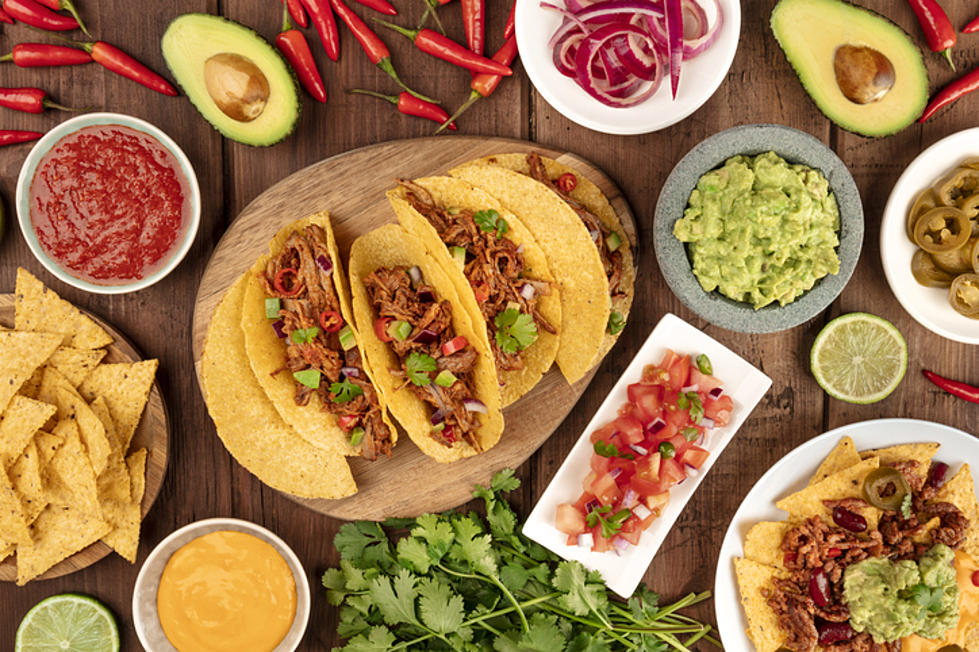 New Mexican Restaurant Coming To Colonie
Getty Images/iStockphoto
The chef who founded 677 Prime is planning a new Mexican restaurant.
677 Prime for years has been one of the best restaurants in the region, and now it's founder Jaime Ortiz is planning a Mexican restaurant in Colonie. According to a Times Union report, the new eatery will be called Toro Cantina and is planning to open early next year where Wolf's 1-11 used to be located. The restaurant has a website set up, stating they plan to open in 2020.
Ortiz told the the Times Union  the menu will be very affordable and described the fare as "...culinarily accessible to a mass audience but with a menu grounded in authentic Mexican recipes and cooking traditions." And yes, there will be plenty of Taco options on the menu.
Translation: Toro Cantina sounds like it's going to be pretty great. And anything that is associated with Prime in anyway usually means we can expect great things. The timing of the opening I think will be good too. I think Mexican food has a great summery feel to it, which will be nice to check out when the Cantina opens this winter.