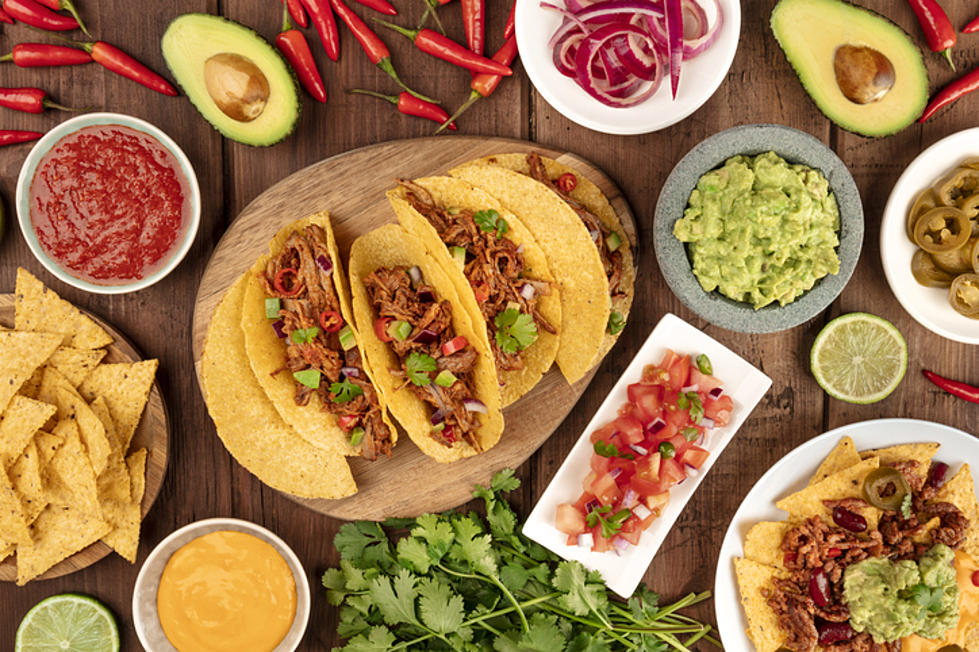 Wanna Try Taco Tuesday in Troy? New Restaurant to Open!
Getty Images/iStockphoto
It's great to see the development of the Capital Region and one great example of that is Troy. One restaurant closes in May, another opens - with tacos!
The Little Rice Ball in Troy was open for 13 months before it closed in May, but no worries, it's not going to be empty for long. Joe and Kelly Proctor, who opened up Caskade Kitchen & Bar in 2018, has decided to lease the space and open up a small taco-themed restaurant.
As the Times Union reported, they're "aiming not for authentic Mexican but more toward Latin-American flavor profiles with some Asian influence." They plan to name the space "The Daisy" after their soon-to-be signature drink, the margarita. FYI: Margarita is daisy in Spanish.
They're hoping to open on November 1st, based on the timetable for their liquor license and other bits of remodeling. Luckily, since the kitchen is so new, they mentioned not having to do much to that part of the space and they just need some minor remodeling.