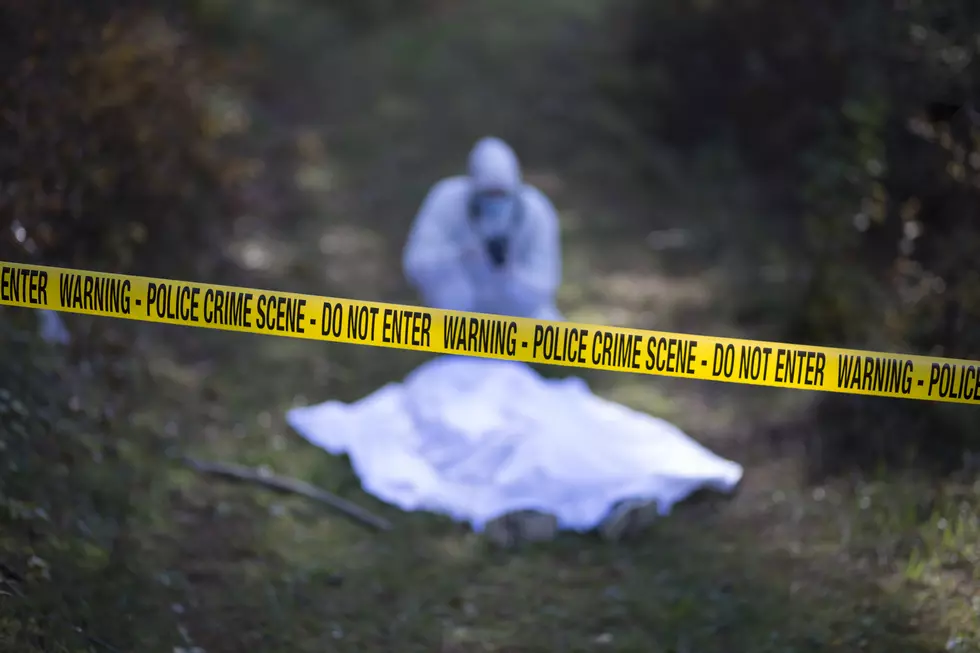 New Capital Region Series Debuts To Help Solve Cold Cases
Getty Images/iStockphoto
Are you as true crime obsessed as I am? I can't get enough! This new series will be like our very own Capital Region Investigation Discovery!
WNYT NewsChannel 13 just announced that they're starting a new series called #Cold Case13. They will be airing them on Thursdays at 6:00PM to focus on some of the unsolved cases from here in the Capital Region. As they say, "Some you'll have heard of. Others, you'll be learning about for the first time."
They'll be retracing the steps of the crime, including revisit crime scenes and tracking down people who were involved, in hopes to bring new leads to the investigations.
The first case of #ColdCase13 was "Jane Doe" from Ephratah.
In December 2015, a crew moving some gravel unearthed human remains buried in a shallow grave. All they could figure out was that she was an African-American female, probably in her 20s and about 5'3". A forensic artist was able to put together a rendering based on the skeletal remains but they still have don't have her name.
They do know that the death was not accidental and most likely caused by someone who lived and may still live in the area. The hope is that featuring cases like that of "Jane Doe's" on this segment will bring the attention back to them to create more leads and eventually solving the cases.