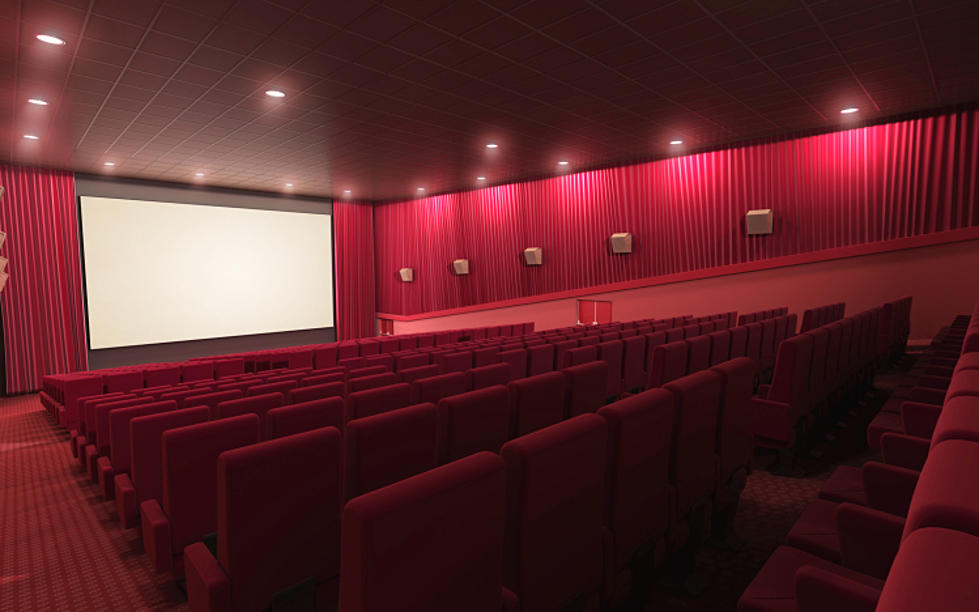 Movie Theaters Set To Open This Month
hero30
The coronavirus pandemic has not allowed us to enjoy the movies in the theaters. The movie theater companies are outlining plans to be back open sometime this month. There will be many changes but it will be nice to have the movie theater experience again. I know that movie companies have allowed for new releases to be brought right into our homes during the pandemic, but there is nothing that can replace the experience of going to the theaters to see a movie and enjoy their snacks. It looks as if we might not have to wait much longer.
According to CBS 6 Albany, Regal Cinemas wants to reopen their theaters all across the country on August 21st. They are hopeful that the highly anticipated film called Tenet from Christopher Nolan will be the first film back in theaters. The movie stars Robert Pattinson and Michael Caine. Because of the coronavirus pandemic, the release of Tenet has been delayed three times.
Heading to Regal Cinemas will be a bit different. There are many new safety guidelines that will be in place. This will be done to keep moviegoers safe from the coronavirus. They will enforce distancing inside the theater and seating. Two seats of separation will be required between groups. There will also be only fifty percent capacity allowed. Everyone must wear a face mask but you can remove them inside the theater to eat and drink. You will also be able to order concessions through the Regal Cinemas App.
Even though Regal Cinemas and AMC Theaters are hopeful to open later this month, they still must get the green light from Governor Andrew Cuomo before they are allowed to in New York State.
Enter your number to get our free mobile app
."}" data-sheets-userformat="{"2":33554688,"11":4,"28":1}">
Gallery — Every Movie Theater Candy, Ranked: