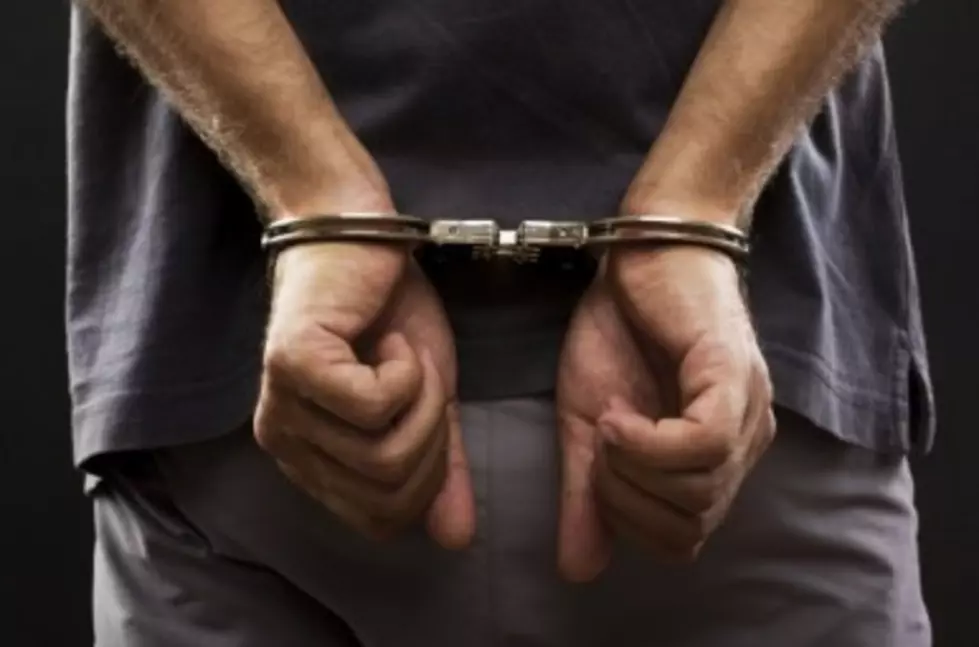 More Than $200 Of Nursing Scrubs Allegedly Stolen By Albany Woman
iStock
A 22-year-old woman from Albany may be changing from wearing green nursing scrubs to an orange jump suit after she was arrested for stealing some nursing scrubs.
Authorities were called to the Brunswick Walmart on Hoosick Road for a suspect that took more than $200 dollars of nursing scrubs from the store.
When they caught the suspect, Azia Ferguson, they charged her with Petit Larceny. Besides being the suspect in the theft of the scrubs, there was one more issue. She also allegedly gave them a false name when she was taken to the New York State Trooper barracks in Brunswick. Besides being charged with Petit Larceny, Ferguson was also charged with False Impersonation because she allegedly gave New York State Troopers a false name. According to the story from News 10 ABC, she was given an appearance ticket and will soon be heading back to Brunswick Town Court for a future court date.