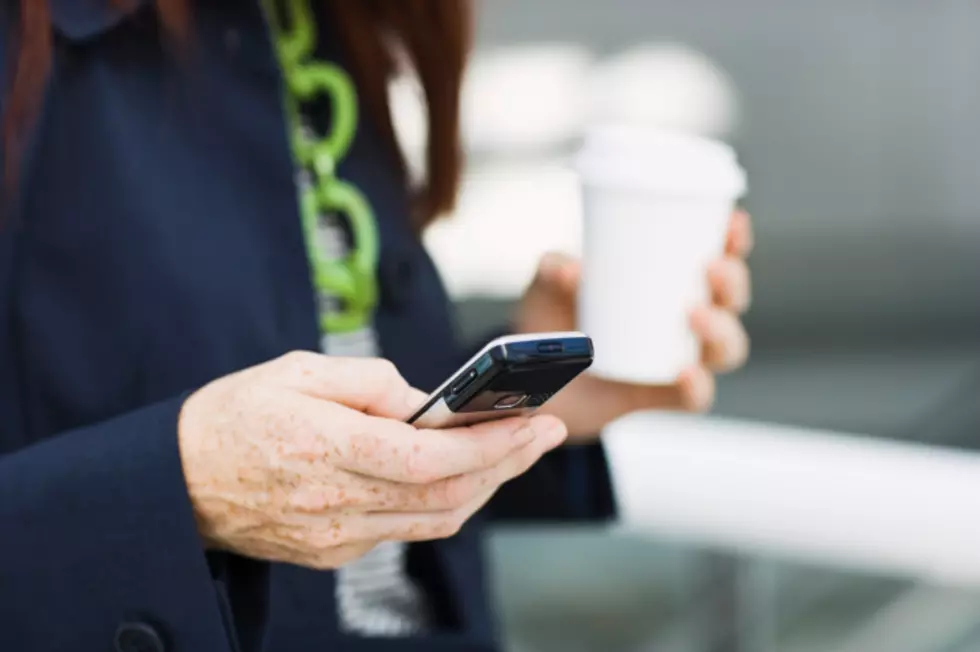 Massive Text Outage Blankets East Coast
Jupiterimages
If it appears as though the people you normally text have been ignoring you, you're not alone. It turns out that people still like you, but many on the East Coast - and right here in the Capital Region - may be experiencing problems while sending and receiving text messages.  Verizon issued a statement on the outage that has been wreaking havoc today.
As I sit here and type this, I personally have not been affected by the Verizon outage, but many have.  News Channel 13 is reporting that virtually all of the East Coast has been under the outage blanket for quite some time.
According to the story, Verizon has been responding to customers via their tech support Twitter handle trying to offer up customer service to people who rely so heavily on text, and are annoyed by the disruption.
They haven't said what caused the outage or when they plan on having the issues resolved.  #verizonpoweroutage