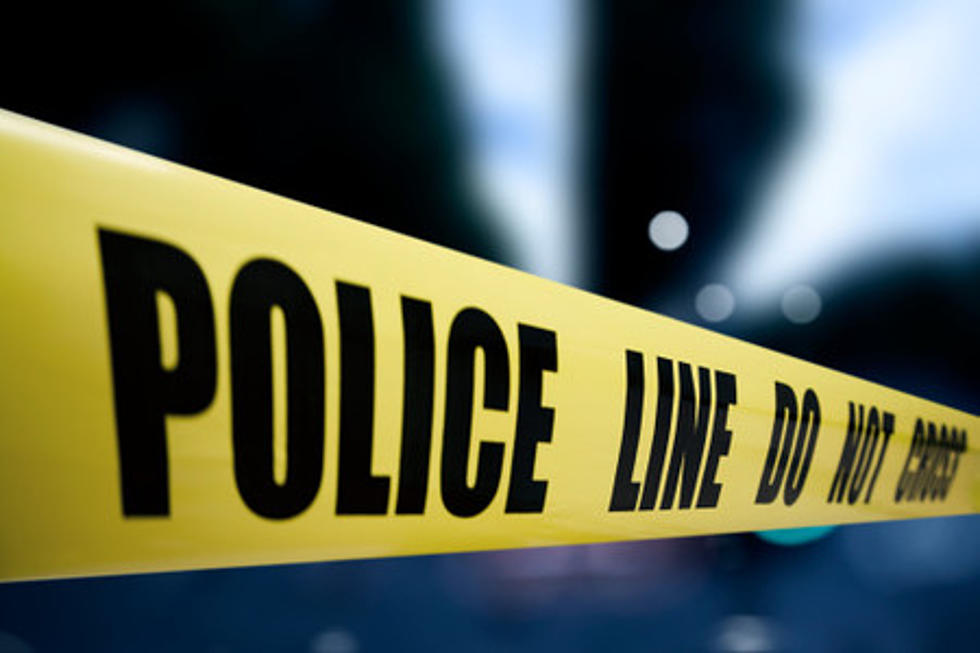 Man Barricades Himself Into Home, Fires At Police As Stand Off Continues in Halfmoon
ThinkStock
Not exactly your typical Easter Sunday in Halfmoon as, what Police say started out as a domestic dispute has turned into quite the craziness!
Halfmoon Heights, off of route 146 has turned into an episode of "Cops," with a man, Michael Davis barricading himself into his home. State Police say he is not in the position of harming anyone else - so, I have to believe that means he's alone, but when they originally showed up they believed him to be suicidal. I get it, the holidays can bring up all sorts of feelings. Since Police arrived on site several shots had been fired within the home and then at the officers, as well.
So, remember, this started on Easter Sunday and as I type this Monday morning, it is still going on! Can you believe it?!
State Police say they feel confident that this will end soon and without injury, but Captain Robert Patenaude added, ""We're hoping for a peaceful resolution, trying to open a dialogue with him, but we're not having much luck with that right now."
Hopefully it does all go smoothly because it's definitely gone on too long at this point - which, really could be the biggest problem. I know if I were Davis, I would be thinking I was going to be in some pretty serious trouble. But, in reality, I think the longer he stays put, the more trouble he'll be in - right?
UPDATE: Some sources are saying this stand off has come to an end right after the publishing of this post, with others yet to update their original reports.