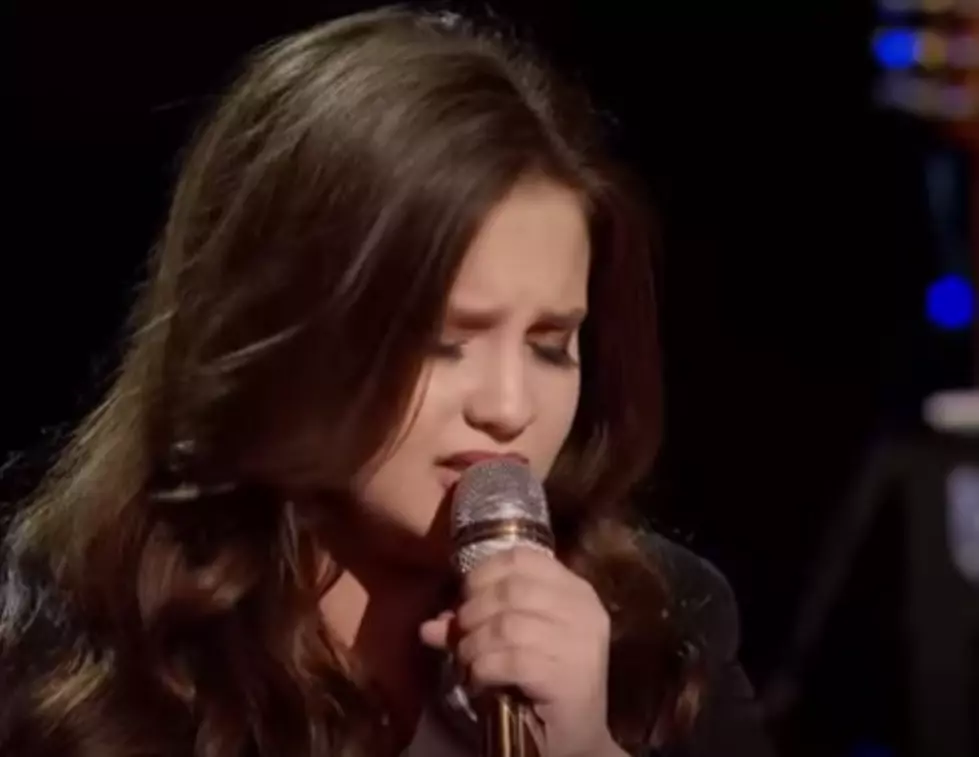 Madison VanDenberg Talks Highs And Lows Of Idol Show
Madison VanDenberg Photo from YouTube
There must be something in the water at Shaker High School in Latham. Not one, but two American Idol hopefuls from the same school have been featured on this years singing competition show. While both are mega-talented, only one survived Monday night's chop. The morning after the 17-year-old singer from Cohoes made yet another sensational appearance on American Idol, she chatted it up with Brian and Chrissy in the Morning on WGNA.
Madison VanDenberg - already deemed by the show's judges as  the next Kelly Clarkson - talked this morning to Brian and Chrissy on WGNA about her long-time friend (and schoolmate at Shaker High School) Moriah Formica who was let go.  Madison also kept us in the loop about whether or not Kelly Clarkson has finally reached out to her.
Madison is riding high right now and it seems like very little can slow her down. But in the world of reality TV, things can happen in the blink of an eye. Keep it on WGNA for more exclusive interviews and content about the girl everyone in the area is rooting for!