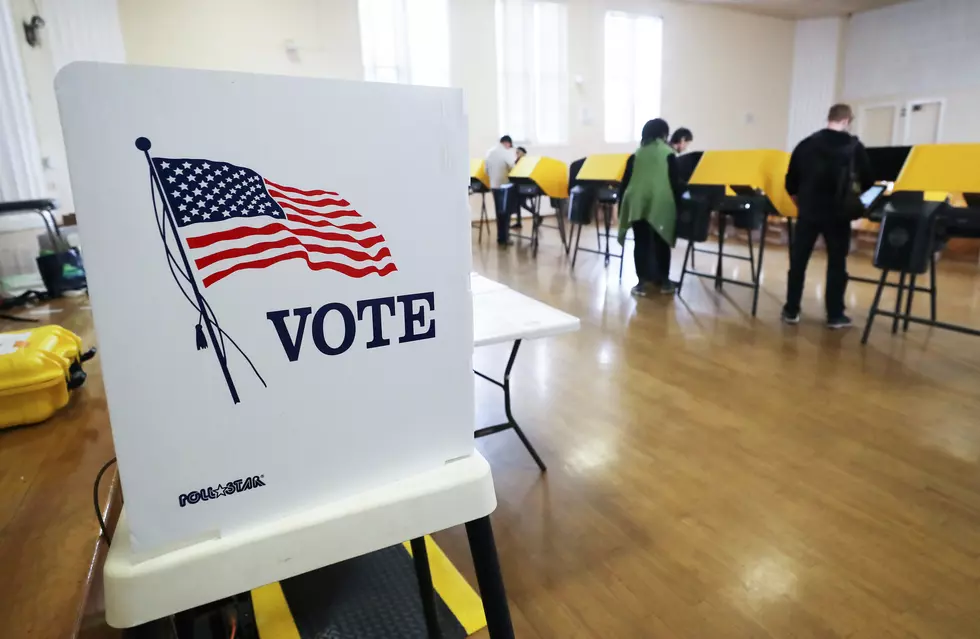 Love Cowboy Teases and Teaches 2020 Election Terms
(Photo by Mario Tama/Getty Images)
We knew it was going to be an interesting segment when Love Cowboy came in Election Day and immediately started with his typical ridiculousness.  "I shouldn't have to say this," he announced.  "But make sure take your time and read the signs very closely on people's lawns during the election!"
"Why is that?" Chrissy and I asked.
 "Cuz I got an idiot friend who told me he just voted for REMAX!" he fired back!
This was a very fun segment where Love Cowboy defined common  "election terms" for us and our listeners.  The votes are in, he nailed it!
Love him or hate him, the Love Cowboy is about as consistent as they come. Every weekday morning just after 6AM and 8AM, he saddles on up inside the GNA studio. He comes with relationship advice for you GNA listeners and insults for anyone who dares to get in his way; usually, that person is Brian.Overall, it's his no-nonsense approach to life, love, and the current state of affairs that make him quite refreshing in today's climate. Be sure to check out the replay of each daily segment, the next morning just after 6AM.If you have a question for the LC, hit us up at mornings @wgna.com
Enter your number to get our free mobile app
See New Words Added to Dictionary.com in 2020