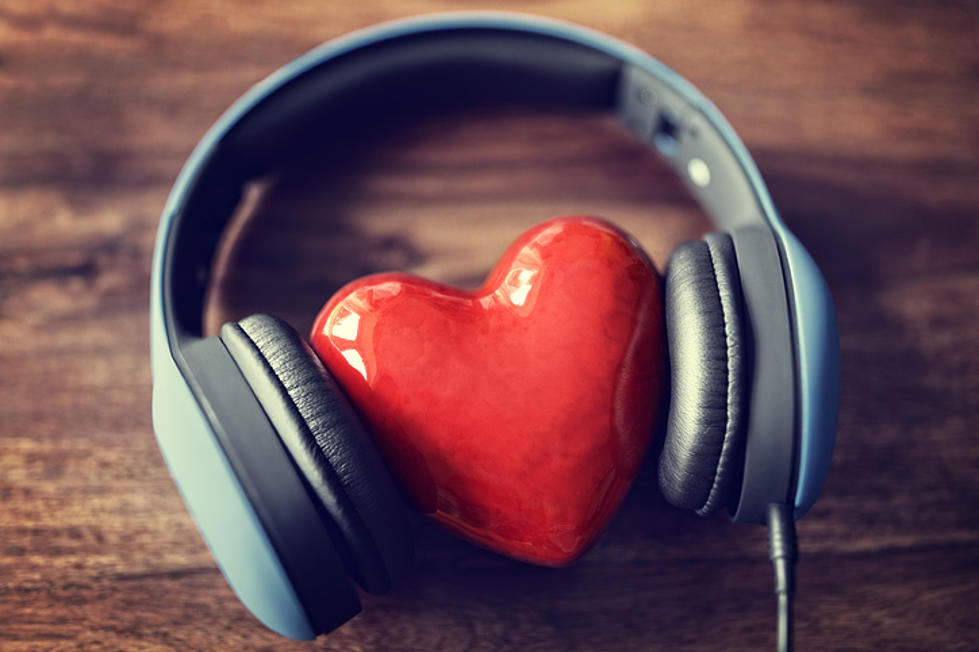 Love Cowboy Helps Listener Bring The Spark Back [AUDIO]
Getty Images/iStockphoto
The Love Cowboy comes on the show with Brian and Chrissy in the Morning to try and give relationship advice to a WGNA listener. The dilemmas range from husband and wife, girlfriend/boyfriend, family, and even friendship disagreements. No matter what the quarrel, the Love Cowboy always gives it his best shot. In the latest email sent in by Tony in Colonie, the Love Cowboy tackles bringing back the spark in his marriage. Tony and his wife have been married for five years and with the pandemic, they have been spending more time together than ever. Tony is worried that they have become complacent and needs to do something to get them out of their rut. Listen as the Love Cowboy comes up with a few ways that Tony can spark those lovin' feelings.
The Love Cowboy always straps on his boots and gets to work. Sometimes he's silly, funny, and a bit serious. But he tries to help out a listener to the best of his ability while being highly entertaining.
Each weekday morning at 6:05 and 8:05 the Love Cowboy moseys on into the studio with Brian and Chrissy to give some love and relationship advice. He always is quick with a story and a joke and at times throws a few jabs at Brian.
If you have a relationship question and need advice from the Love Cowboy, send an email to Brian and Chrissy in the morning at mornings@wgna.com. Make sure you include your name and city so we can reference your email. Who knows? Maybe the Love Cowboy has some solid advice for you too.
Enter your number to get our free mobile app
KEEP READING: What were the most popular baby names from the past 100 years?