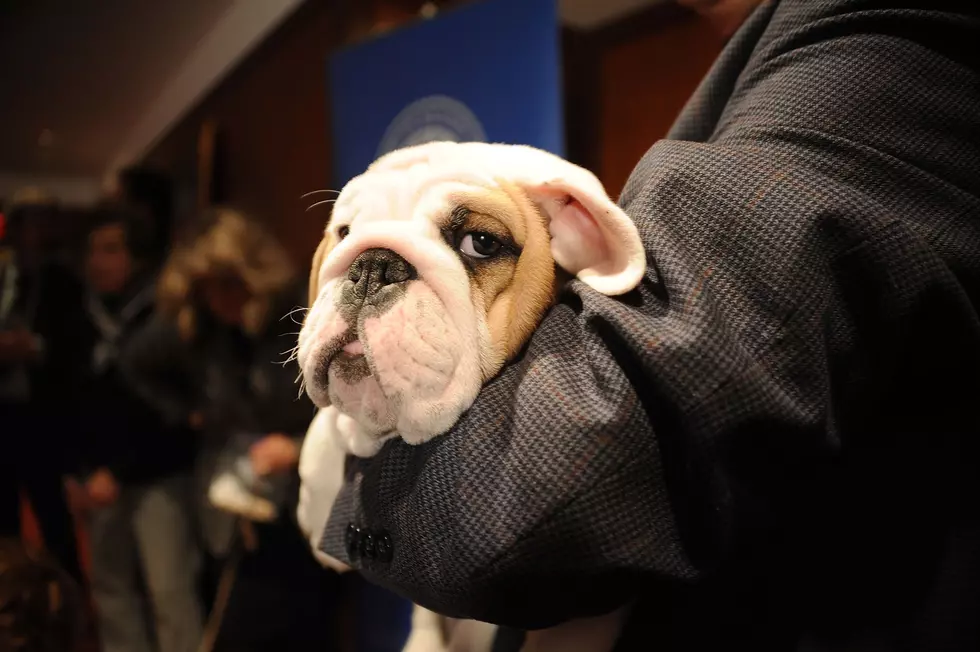 Love Cowboy Helps Guy Convince Girlfriend to Get a Dog [AUDIO]
Gary Gershoff
Brian and Chrissy in the Morning invite the Love Cowboy to come in and do his best to give relationship advice to listeners in the Capital Region. During the lockdown, the dilemmas have changed, but the Love Cowboy continues to try his best. This one is no different. Love Cowboy comes in every weekday during the lockdown. This time he is trying to help out Scott in Rotterdam who really wants to get a dog. His girlfriend, however, is scared to death of them. Can Scott get the Love Cowboy on his side to convince his girlfriend to adopt a dog? Of course, the Love Cowboy will add some humor, insults at Brian, and some fun while trying to come up with a solution to this relationship disagreement.
Love Cowboy has been a staple on Brian & Chrissy in the morning on WGNA. Each weekday morning at 6:05 and 8:05 he moseys on into the studio to help out a listener with a relationship dilemma. We are never completely sure that he solves any of these relationship problems but he sure has a good time doing it. He is funny, entertaining, and occasionally throws some digs at Brian.
If you have a relationship question for the Love Cowboy, you can email it to Brian and Chrissy in the morning. mornings@wgna.com. Make sure you include your name and city so we can reference your email. Who knows? Maybe the Love Cowboy has some solid advice for you too.
Enter your number to get our free mobile app
."}" data-sheets-userformat="{"2":33554688,"11":4,"28":1}">
Check out these 50 fascinating facts about dogs: