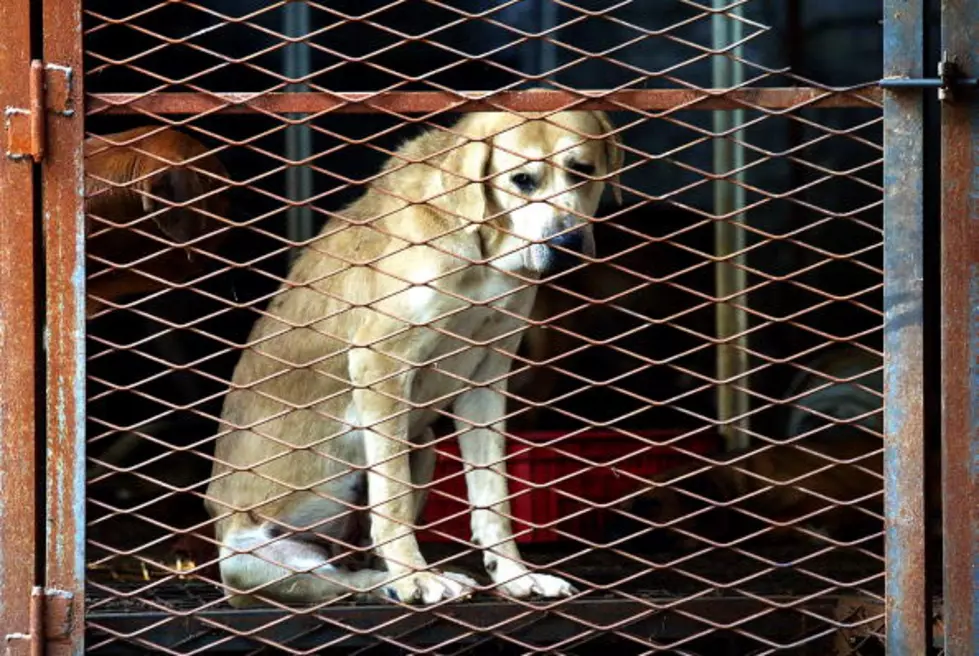 Local Woman In Custody – Animals Rescued At 2 Locations
Chung Sung-Jun/Getty Images
An anonymous phone call about concern for some animals led a to a search warrant, and to the removal of several dogs and a cat from two properties in Durham, about 25 miles south of the Albany area.
The Greene County Sheriff's Department brought 43-year-old Dawn Verdechi into custody and charged her with one count of failure to provide food and water for the animals. It's likely there will be more charges. The are also two different properties involved. The second was just around the corner.
According to Greene County Sheriff Greg Seeley, there were several cages stacked on top of other cages with dogs in them and feces on top of the dogs. There were also dogs found underneath some garbage. One of the dogs that was being removed started to eat snow because there was no water left for it inside the home.