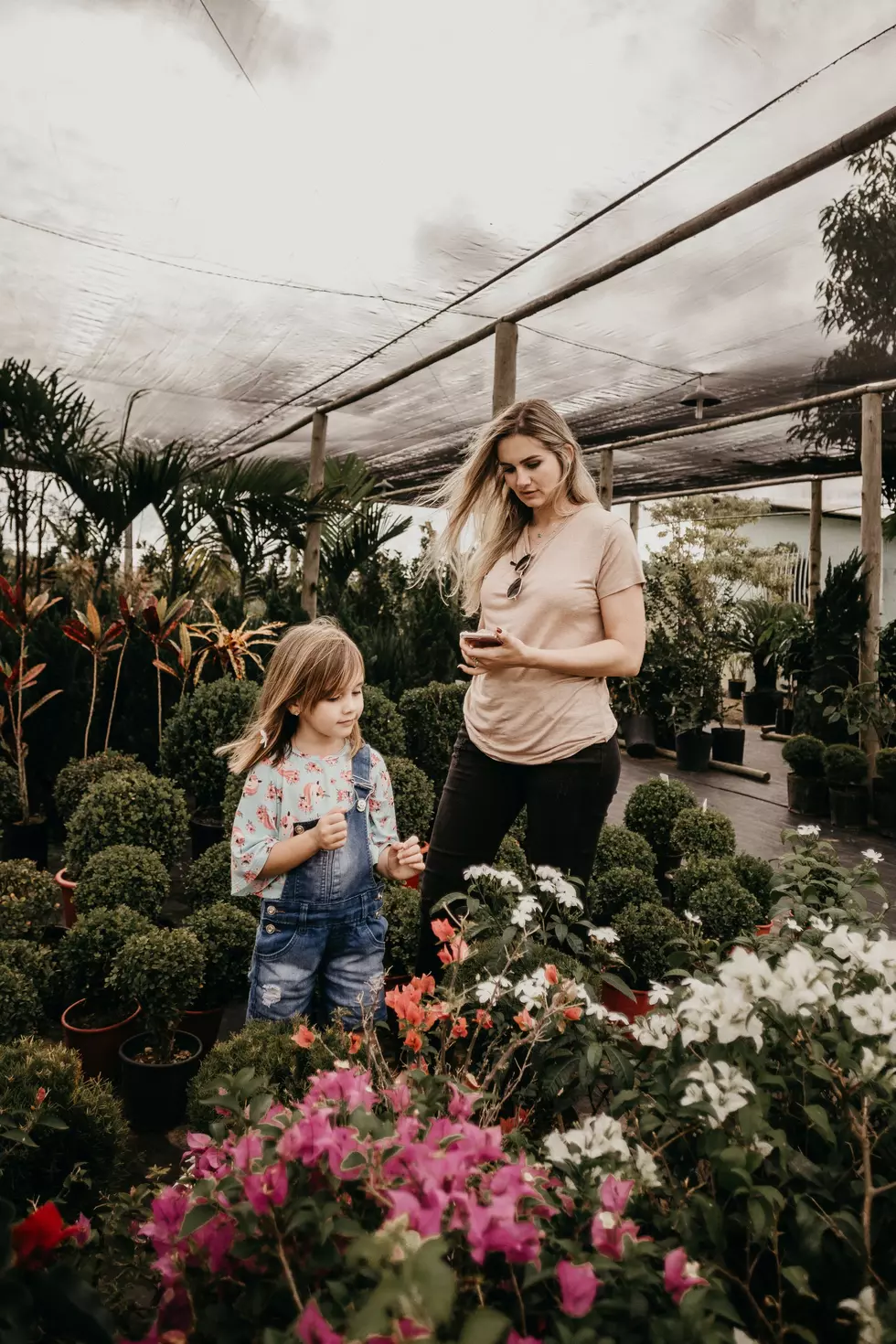 Local & Unique Garden Center in Bloom and Open in Clifton Park
Jonathan Borba on Unsplash
There are a ton of big box stores in the Clifton Park area that have garden centers inside. That is why two entrepreneurs created a local and unique shop in Clifton Park that carries plants, has a florist, and also sells some home goods. It is called The Plant Hatch.
Who Owns The Plant Hatch?
Nick Marshall and Jeff Paulsen actually own and run a landscaping company out of Clifton Park called JP's Cutting Edge. Nick has been in retail and will run the day-to-day operations while Jeff will still focus on the landscaping business.
Why Open The Plant Hatch?
Both owners say that during the pandemic there was a lack of a variety of plants and flowers. Jeff said:
...And there really just wasn't a large selection in our area for those specific items. We [also] saw that demand when we were talking to family and friends, and we decided we could probably be the solution for everybody.
Where is The Plant Hatch Located?
The Plant Hatch is on the corner of a retail plaza at 800 route 146.
It is forty-five hundred square feet featuring two thousand plants, a floristry department, and home goods that range from vases to wrought-iron decor, and terrariums according to the Albany Business Review.
The Space Was Modified to Fit The Plant Hatch's needs
DCG Development Co was the manager of all of the modifications. They were helpful in moving walls, installing a large cooler to house the flowers, and adjusting the plumbing. Nick was in charge of the look of the new space and the layout of the store.
The Plant Hatch Will Source Local Products
The owners are partnering up with local surrounding businesses to source their products. They include Saratoga Tea & Honey, Beeman 1802, and Saratoga Chocolate Company. They also want to work with minority-led and female-led businesses to partner up with.
They want to hire staff with years of plant care and floral design experience. They know this will set them apart from the large box store garden centers.
Take a Look at This Budding Property-Hemp Farm Sold in Rensselaer County
Check out this hemp farm that sold in Rensselaer County. It sits on one hundred and ninety acres, has two ponds, trails, and solar power. There is also irrigation, heaters, a 3500 square foot barn, and an old sugar shack. It was listed for $845,000 as a turnkey business. It sold for $770,000.