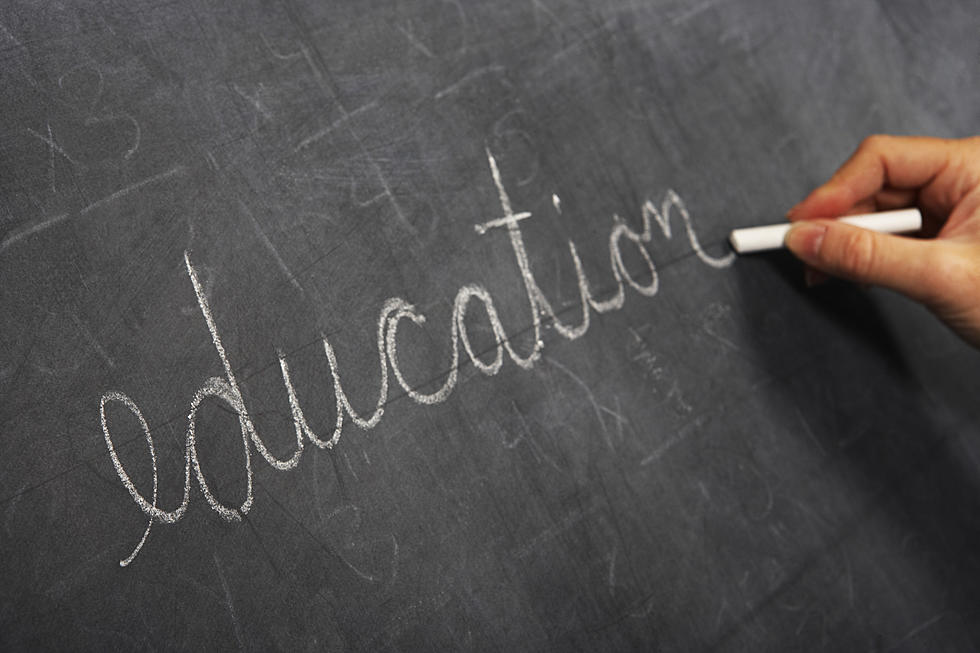 Local Teacher Makes Emotional Plea to Parents
Fuse
It's evident that Capital Region residents have a lot to say about school reopening in the Fall and parents - for good reason - have probably said the most.  While some parents have been reasonable others have been downright negative.  Regardless of your stance on the reopening of school in the Fall, you can't deny that it's a lightning rod of a topic.  People want the best for their kids, even if it comes at the expense of others.
While parents battle back and forth on social media about all things 'school', teachers are the ones often caught in the middle. And while they arguably have the biggest impact on our children, they have little say in what ultimately happens.
Sera Deo, a 4th grade elementary school teacher in Averill Park wrote a heartfelt Facebook post hoping to offer a little bit of perspective from the her point of view and she nailed it.  As a result, it's gone viral with over 40,000 shares.
Deo's post which may only take you a minute or two to read, will bring you (as it did for me)  into the world of teachers and what life has been like for them during the pandemic, something that gets overlooked.
Deo points out that teachers like herself read the nasty comments from know-it-all parents who want to complain about this and cancel that.   She's asking for all parents to simply "give (teachers) a minute" or in this case, take two.
It's a worthwhile read and one that reminds us that while teachers these days may not be teaching in classrooms, there's still plenty we can learn from them.
Enter your number to get our free mobile app
KEEP READING: 50 activities to keep kids busy this summer