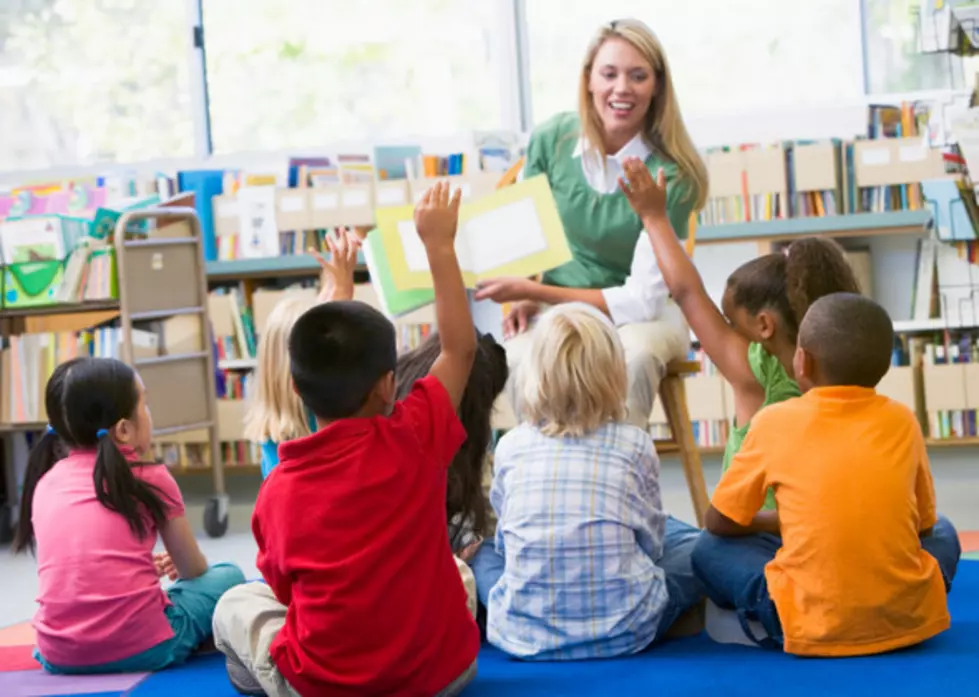 Local School District Conducting Major Hiring Spree
Credit: Catherine Yeulet Source: ThinkStock
Out of work or looking to move to a new part of the Capital Region? A local school district has just announced what appears to be a major hiring spree. They are looking for everything from teachers and aides, to school bus drivers, maintenance personnel, food service helpers and much more.
A facebook post from the Cobleskill-Richmondville Central School District is gaining quite the interest from people in the Capital Region looking for a new opportunity.
The post mentions that they are looking for qualified candidates for the following positions:  Elementary school teacher, speech language pathologist, assistant maintenance mechanic, bus drivers, teachers aide and more.
According to the district website, the Cobleskill-Richmondville Central School District employs approximately 425 people in a variety of capacities including teachers, administrators, support staff, and substitutes and they're looking to add more.
For more information on the positions available and the deadline to apply, click here.