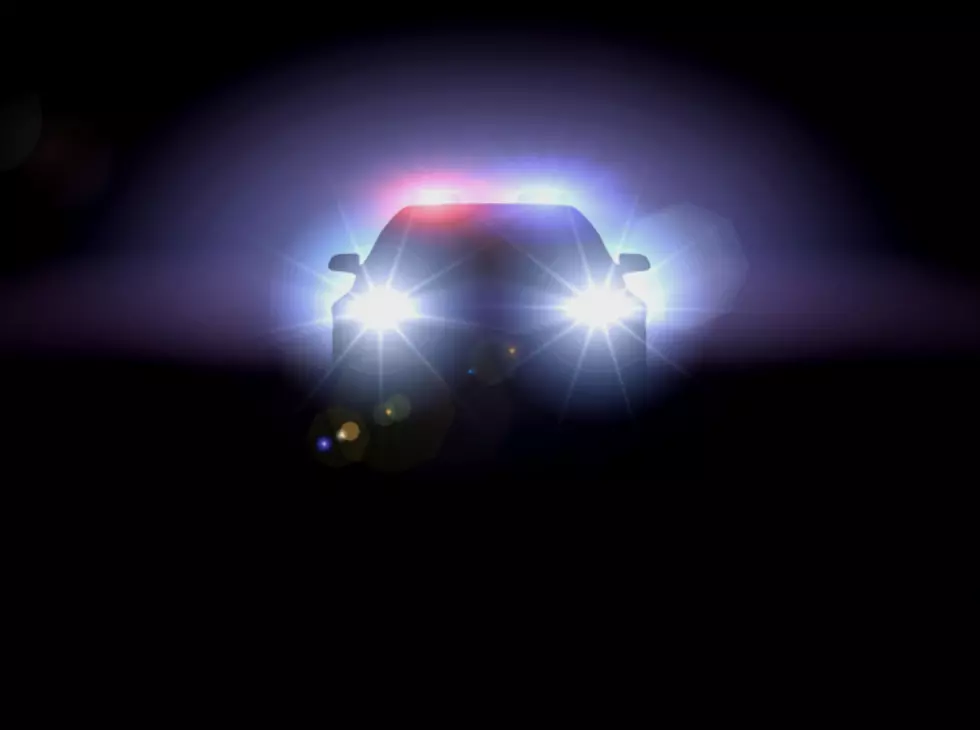 Local Man Suspected Of Several Albany Area Burglaries
iStock
A 48-year-old Wynantskill man was sen to jail for allegedly breaking into seven Rotterdam businesses.
He's also being suspected of about thirty more Albany area burglaries, which took place since January. An investigation of the Rotterdam burglaries which took place since July, led to the arrest of Anthony Malatesta. Authorities allegedly found his blood where some of the burglaries happened.
The reason that authorities believe that Malatesta conducted the other Albany area burglaries is because there are similarities between the Rotterdam burglaries and the others.
According to the story from WNYT, Malatesta has been charged with several Felony Burglary and Grand Larceny charges, and may be facing more charges.