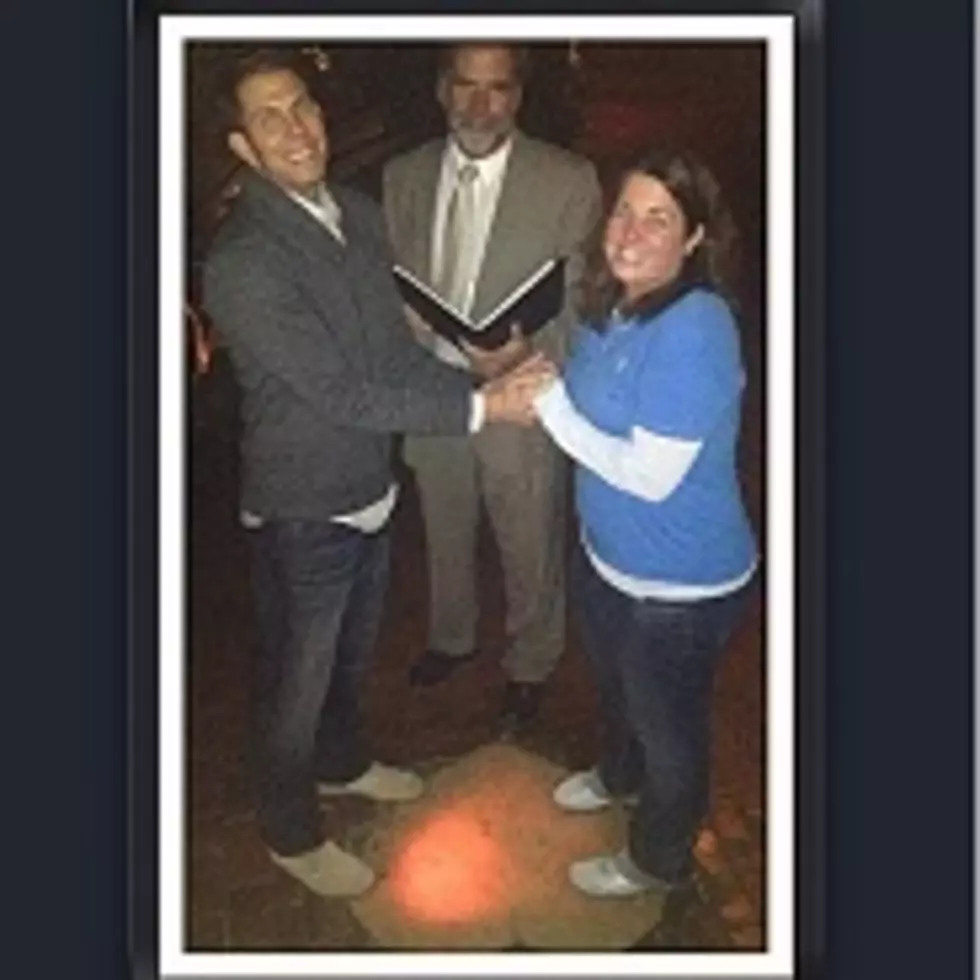 Local Landmark Celebrating 175 Years
chrissy cavotta
I have fond memories of this landmark in the Capital Region. It started with several field trips during school and when I went and visited on other occasions as an adult, I am still fascinated that this exists in the 518.Howe Caverns was discovered on May 22, 1842 which makes it 175 years old today. So in honor of Lester Howe stumbling upon the now largest cave in the Northeast, Howe Caverns is offering the first 175 pairs of adult admission tickets to the Traditional Tour of the caverns, buy-one-get-one-free. This deal is for today only.
Do yourself a favor, if you haven't visited the caves in years, see it again. Or even if your kids have seen it on a school trip, discover it again with them as a family. Just think of that cool boat ride under ground or that heart that you can stand on to be the next person who gets married.
It's amazing to see again and it's right here in our back yard. To get more info and tickets call Howe Caverns at 518.296.8900.