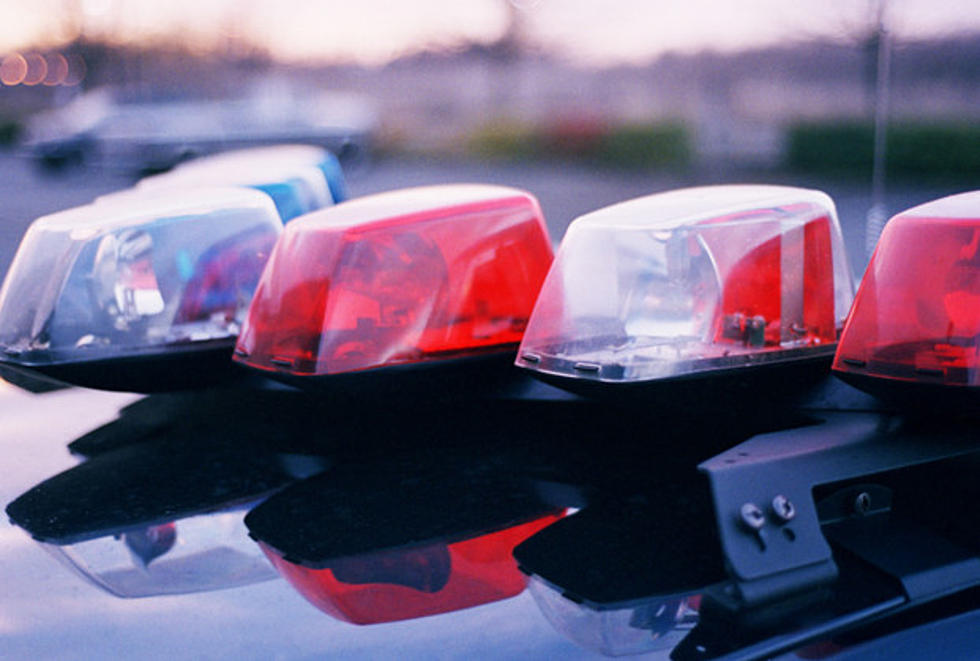 Local Heroes Lift Car Off Amsterdam Woman After Crash
Credit: Ingram Publishing Source: ThinkStock
It's stories like this that help me keep my faith in humanity and appreciate living with such great people in the Capital Region.
I like to think that when bad things happens to us, there are always good people around to help out. Well, that was just the case last night when an Amsterdam woman got in a car accident and rolled her car over.
According to the Times Union, police deputies said Tatiana Boyer rolled her vehicle over on McDonald Road in Amsterdam, was partially ejected and was "pinned between the ground and the vehicle when it came to rest." So scary.
Thankfully, some of those good people I mentioned above were nearby and stepped into action. Several bystanders kept the car from crushing her and then helped lift it off of her when police freed her from the vehicle!
The Times Union says Tatiana is in stable condition. This is a story that could have had a much different and tragic ending, but thanks to some good folks, the opposite is true.
It is always comforting to know there always good people among us!