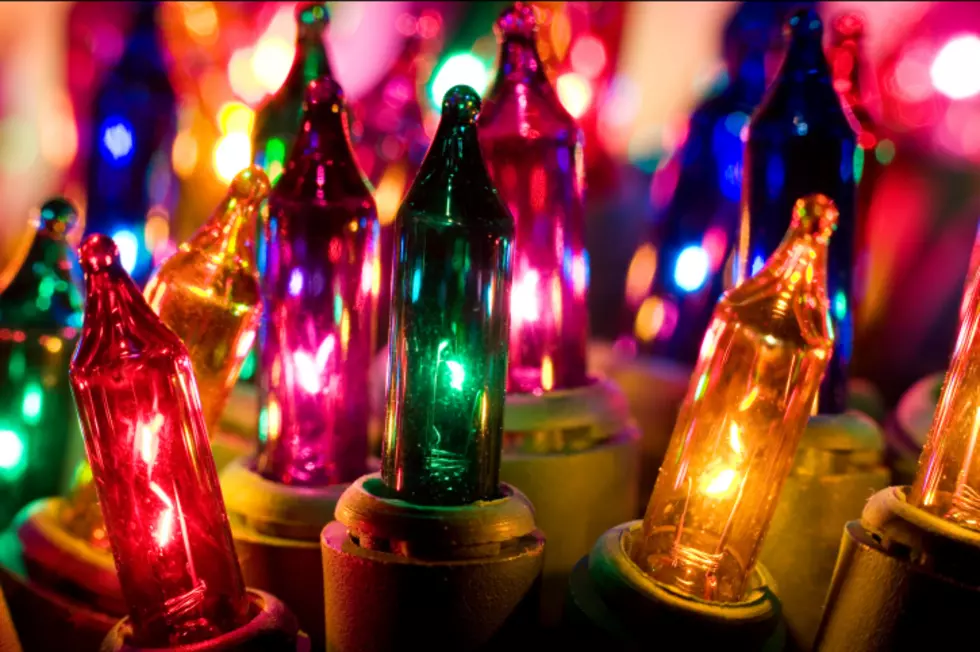 Local Christmas Light Display Appeared on TV [VIDEO]
Mark Lewin
Yesterday, I was hoping to find a house in the Capital Region that would put Clark Griswold to shame and according to WTEN, there's a local house that's done it and was featured on TV.
The Sussin Family in Saugerties have gotten so serious with their lights this year, it was noticed by the ABC show "The Great Christmas Light Fight." On the show, the Sussin Family goes up against other families and duke it out Christmas-style for $50,000.
Altogether at their house are 215,000 lights, reindeer upon reindeer, and a sleigh that's 100 years old. Five years ago, Zach Sussin started with a string of lights but since his dad Troy jumped on board, it's been growing exponentially. They've put so much work into it that each light can be controlled separately.
They have hundreds of people walking through daily so they decided to enter to be a part of the TV show and were successful. The best part of the display is that they use the exhibit to buy gifts for the Salvation Army, this year buying more than 400.