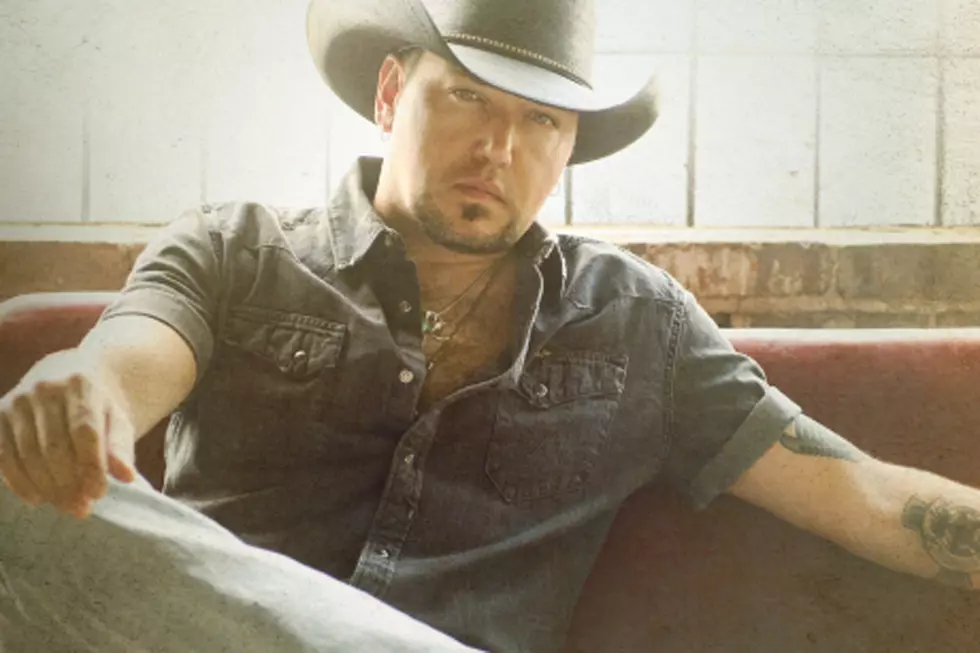 Jason Aldean Talks To WGNA: New Single Is Some Baby Makin' Music
Broken Bow Nashville
Jason Aldean admittedly is a very private person, yet much of his life has been made public.  Some of that is just the price of fame which he accepts and acknowledges.  However, in a 3 part interview with Brian and Chrissy from the WGNA Morning Show, Jason Aldean was open, honest, funny, candid, and perhaps a little more revealing than you'd expect.  Part 3: His baby makin' single, the new sound of the album and getting fit to hit the road!
Jason Aldean was quick to address the claim that his new song 'You Make It Easy' is a baby makin' song.  Jason also joked about his fear of looking massive on stage and says he's thankful that wife Brittany eats healthy.  Working out with her, that's another issue!
Tickets are on sale now to see Jason Aldean and the High Noon Neon tour at SPAC on July 15th.  His new album Rearview Town is available on April 13th.