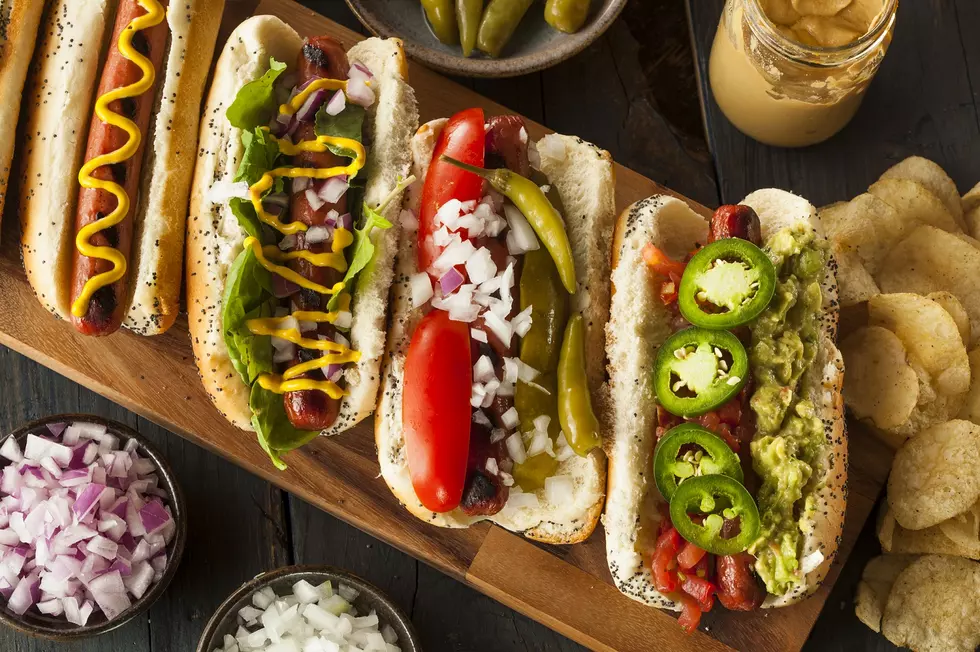 It's National Hot Dog Day – Get Your Free Gourmet Hot Dog
Getty Images/iStockphoto
Today (July 17th) is National Hot Dog day and you can take advantage of this holiday by getting a free hot dog at this new gourmet hot dog restaurant in the Capital Region. I have to admit that I am not a huge hot dog fan, but I do love the new Dog Haus restaurant in Clifton Park. Their gourmet hot dogs and chicken sausage are really delicious. They have some amazing toppings and their spicy basil aioli is to die for.
According to the Times Union, now you can experience the brand new restaurant's gourmet dogs for free. Today (July 17th) they are giving away free dogs in honor of National Hot Dog Day. All you have to do is scan your Dog Haus app and there's no purchase necessary. They are also offering free delivery through the app too.
The Dog Haus Biergarten is open at 7 Southside Drive in Clifton Park. It's where Shane's Rib Shack used to be in the Verizon Wireless Store Plaza.