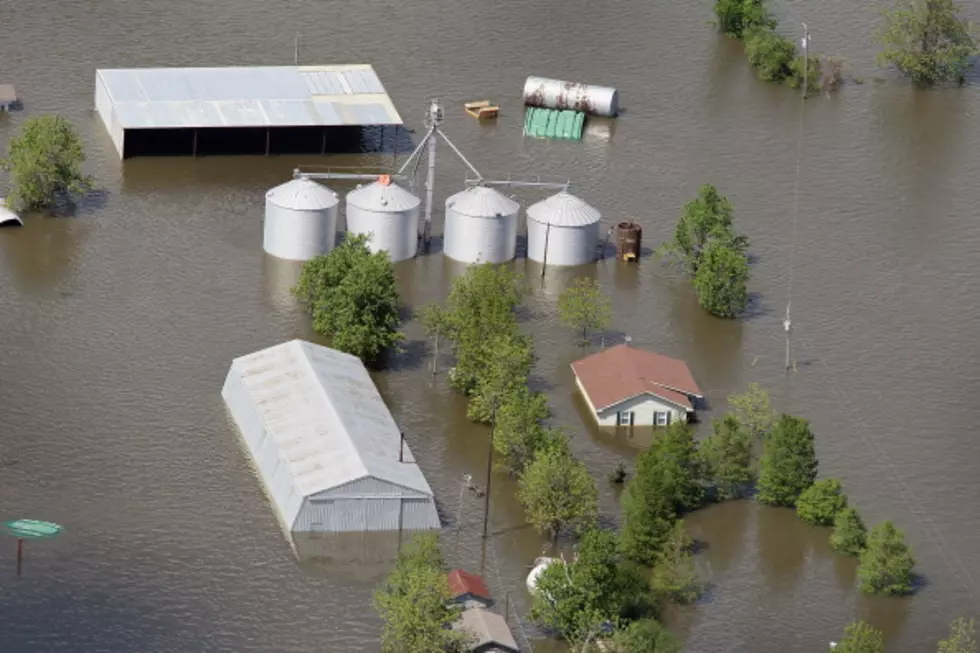 Hurricane Irene and Our Farmers
Scott Olson/Getty Images
Hurricane Irene, that hit our area as Tropical Storm Irene has made this one hell of a week for so many people, right here in the Albany area and surrounding communities, but I don't have to tell you that.
I still keep looking at the pictures and watching the news stories about the massive devastation and destruction to towns, like Prattsville, Middleburgh and Schoharie, and our neighbors in Vermont and Massachusetts, just to name a few.
There's one pretty big industry that has been hit hard. My Friend Cait McVey from Fox 23 News contacted me about one. That is the farming industry. She covered one particular story in Albany County, in the Town of New Scotland about a farmer who lost his corn and pumpkin crops. I know that there are thousands of stories of a lot of farms besides this one that lost so much more, but she asked me if I could somehow help her spread the word.
It made me think of how much farm land we have in the area. There have been whole farms that lost their crops for this year, and so close to the end of the growing season. Plus so many dairy and poultry farmers that lost livestock because their cows and chickens died in the storm. Some farmers live on their farms, and have also lost their houses. These people work hard at a sometimes thankless job to supply food for all of us.