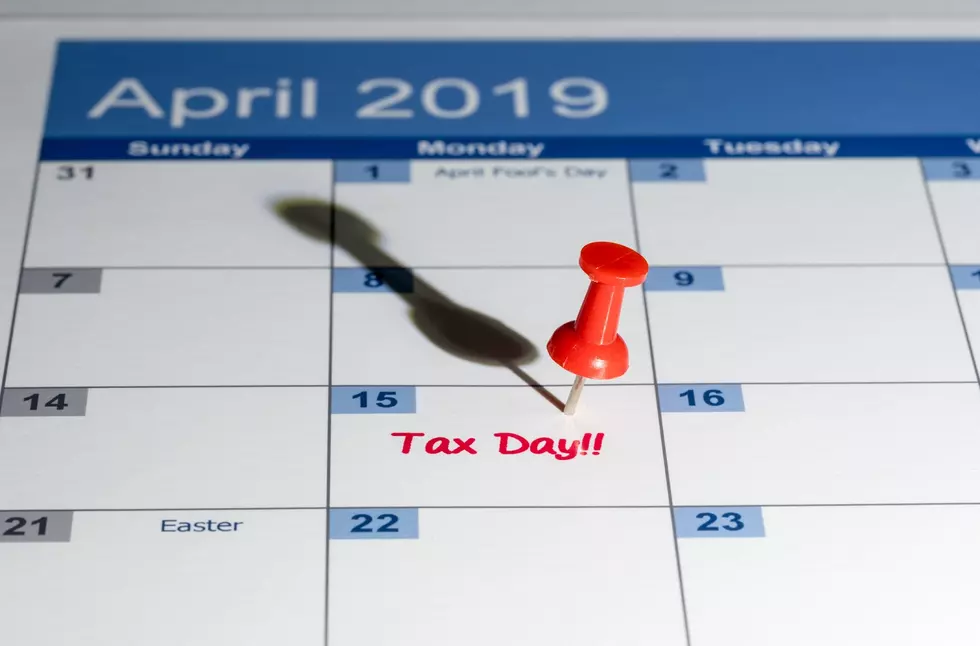 How High Are New York Taxes Compared To Other States?
Getty Images/iStockphoto
It's one thing you can count on as a New York resident: a high tax burden. But how do we compare to other states?
Two words: not favorably. When it comes to high taxes, the tax burden for New York residents is the 4th highest in the nation according to Wallethub.  It is so bad our effective tax rate is almost 28 percent higher than the nationwide average. The only states that have a higher tax burden than us are Pennsylvania, Connecticut and Illinois.
But it gets worse! When you add New York's cost of living index into the equation we are the most expensive state to live in! So basically, you can move to any other state and lower your overall cost of living.
When it comes to our neighbors, Massachusetts (26), Vermont (28) and New Hampshire (18) pretty much fall in line are all much more affordable with a 10 to 11% effective tax rate. New York's rate is almost 14%!
You can see Wallethub's full rankings here.