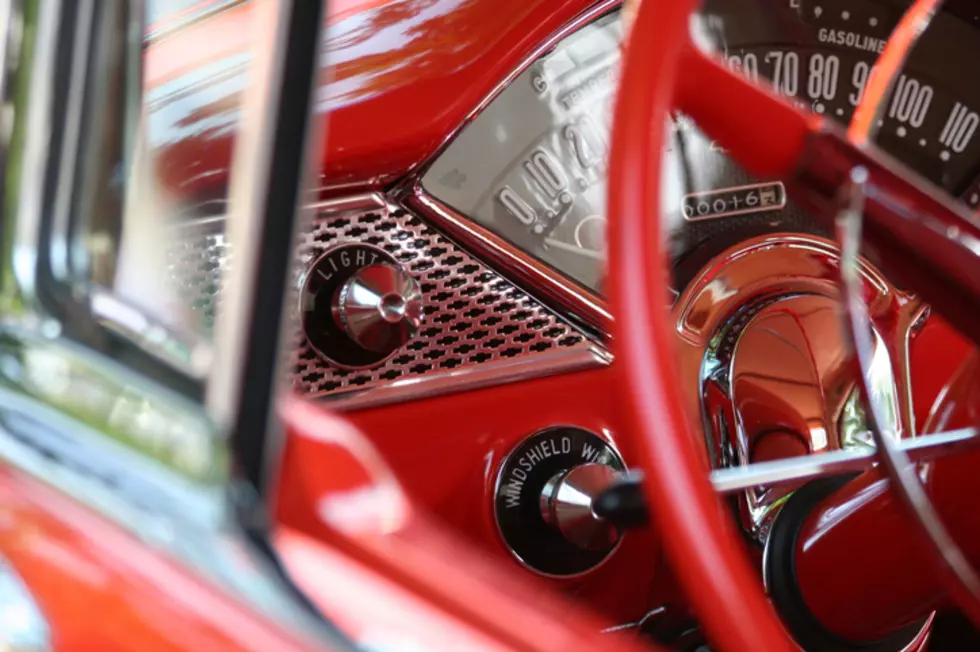 Help Local Schenectady Man Find Father's Stolen Classic Car
Getty Images/iStockphoto
Imagine your parent passes away and there's one thing that would remind you of them and it's gone. One local man got conned out of keeping his father's classic car and he's asking the Capital Region for help to find it.
Carmen Montanaro met Fred Perillo about two years ago in Schenectady, according to News 10. Perillo is now serving time for stealing and re-selling cars by switching VIN numbers and forging signatures. Perillo is doing 5.5 to 11 years for his crime but it still doesn't help what he did with Montanaro's car.
Montanaro's father had a partially restored 1936 Chevy Coupe and promised his son that he could have it. They had planned to rebuild it together until his father passed away when Carmen was 18-years-old due to a longtime illness. That Coupe was one of the cars that Perillo resold.
The New York State Police Investigators were able to locate some of the cars but the Coupe was not one of them. Carmen posted pictures of the car on Facebook in hopes to find it. One man did reach out and said he purchased it legally but didn't end up paying the proper storage fees and abandoned the car. Most recently, he thinks it may be in Connecticut but he's not 100% sure and is just hoping to get the word out so he can have this piece of his father back.