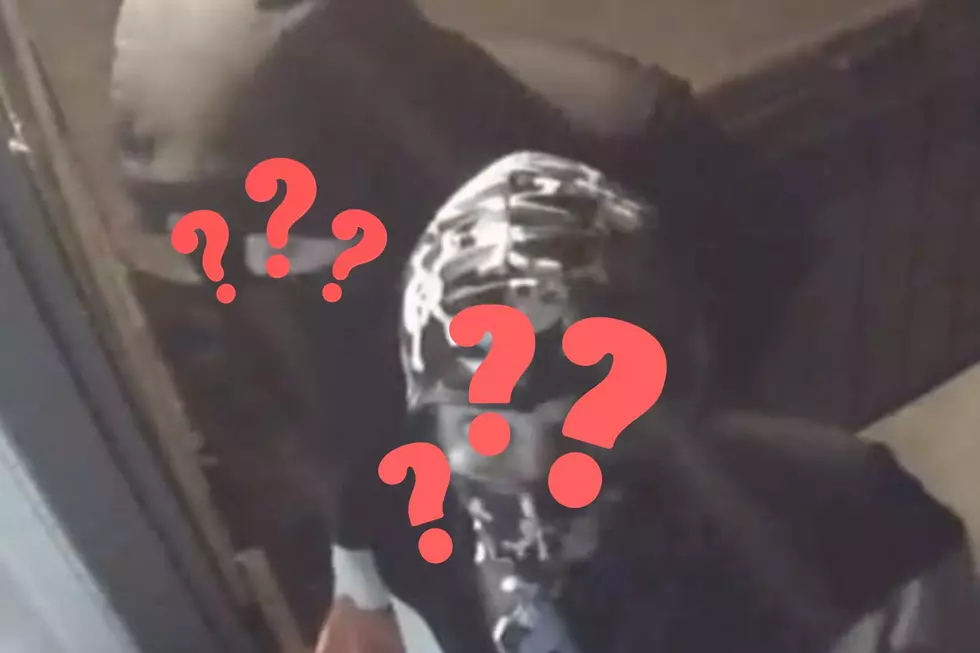 Have You Seen These Guys Terrorizing Ballston? Police Want Your Help!
Town of Ballston Facebook page
There has been a rash of burglaries all over the Capital Region. The targets are usually unlocked cars. The burglars look for possessions, money, and other valuable things left in vehicles. However, sometimes they break in. Many burglaries such as these have been happening in the Clifton Park area. Now the thieves have moved into the Town of Ballston.
Where and What Did These Thieves Target?
According to the Town of Ballston's Facebook page, there were two individuals that were targeting parked cars and garages near Westside Drive and Eastside Drive. The Saratoga County Sheriff's Department stated that homes in the Clifton Park area, not too far from this rash of burglaries, have been hit for weeks.
What Did They Steal?
The thieves that targeted the cars and garages in this area of Ballston stole motorcycles and mopeds. The Saratoga County Sheriff's Office believes the theft happened around four o'clock in the morning.
Do You Recognize These Thugs That Were Captured on Surveillance Video?
There is a screenshot of two individuals of interest in these thefts. One of them is looking directly at the camera.
If you have any information about these individuals in the surveillance video, please contact the Saratoga County Sheriff's Department by calling (518) 885-6761. If you see something suspicious in the middle of the night, dial 911. Also, the Saratoga County Sheriff's Office is asking everyone to be vigilant. They want you to make sure your homes, cars, and garages are locked.
11 of New York's Most Wanted Criminals with Upstate Connections
Below are individuals with ties to the Capital Region and Upstate New York. They have been designated as some of New York's Most Wanted Fugitives and should be considered ARMED and DANGEROUS.