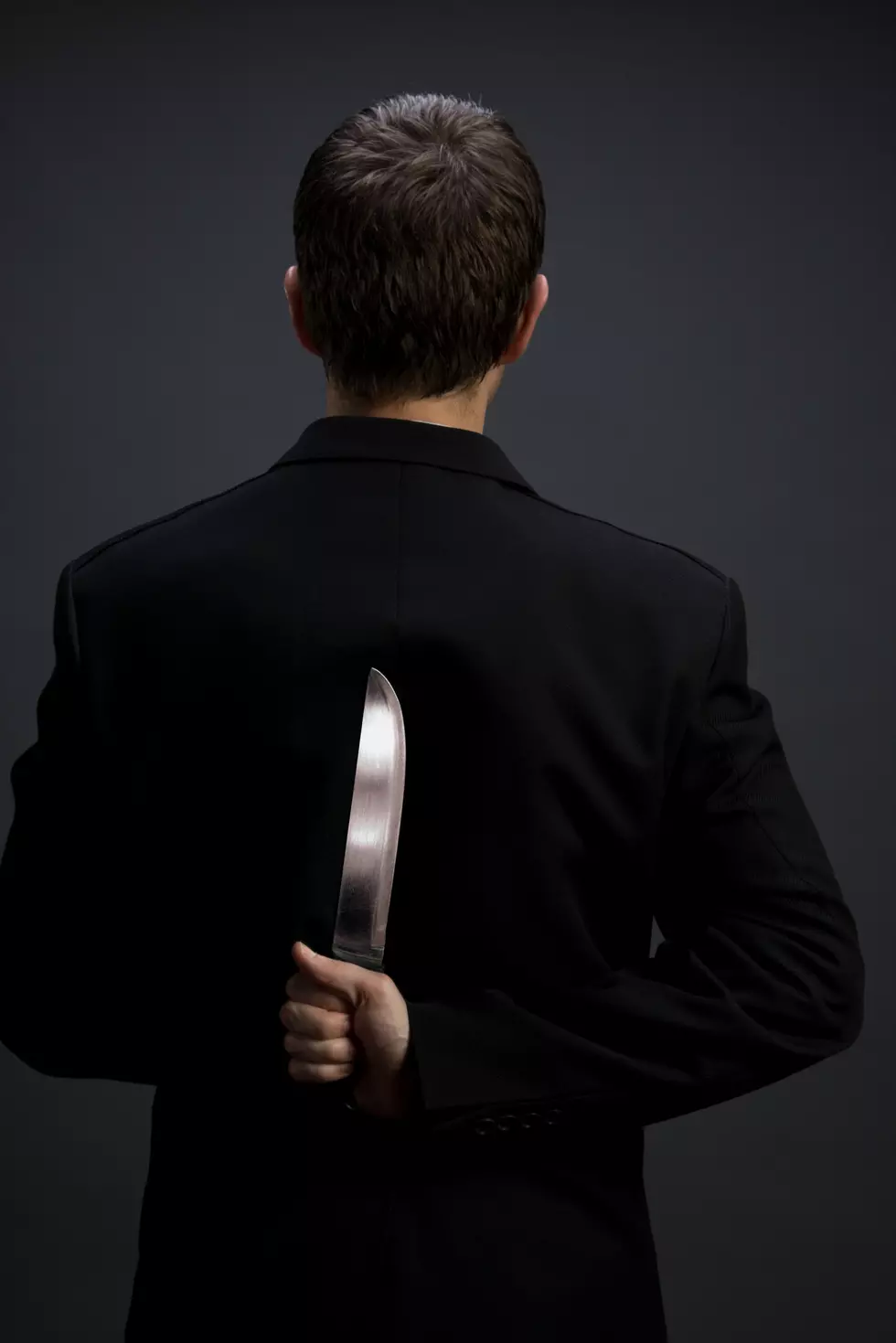 Guilderland Chief of Police Targeted by Hit Man Scam
Marko Bradic
It's something we see in movies but not in real life and surely not here in the Capital Region. Thankfully the hit man was a scammer but the irony of whose email he got is hilarious.
The message started with "I want you to take this message seriously..." and after that, how do you not open the email and read on? According to News10, the message continued with "I'll try to be as short as possible. I received an order to kill you because your activity causes discomfort to a particular man."
The scammer said that he'd been studying her for sometime and decided to spare her life for .4 bitcoin (currently about $6,639) and that's when he'll say the name of the person who hired him. The only problem is that the person he was messaging was Carol Lawlor, the Chief of Police for the Town of Guilderland. Sadly, these people are hard to catch and there was really nothing she could do about it. Chief Lawlor notes that if you get a message like this or a phone call just delete it or hang up.