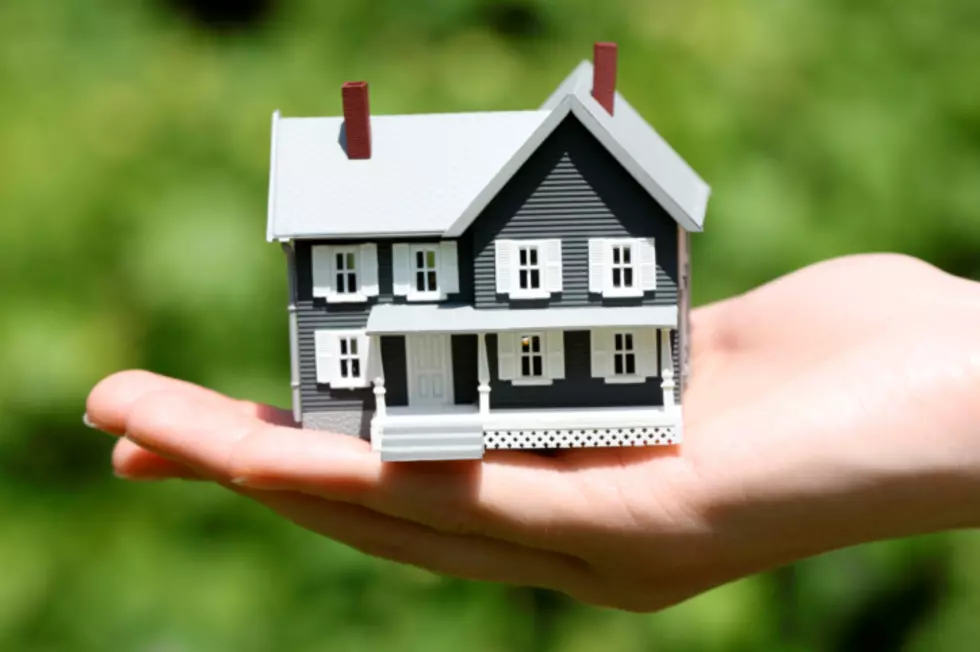 Great Furniture for You to Help a Great Local Cause
chris sadowski
Great previously loved furniture at a great price and the money benefits an amazing cause here locally? Where is that, you ask? ReStore for Habitat Schenectady.
I just bought a new house and I'm looking for the perfect pieces to fit all of this new space I've never had before. I shopped at some of the more well-known furniture places and though they're not unfair, with all the money I've put into the house, I just can't afford a brand new couch.
I figured I'd give the ReStore Schenectady a try and see what they have donated by people in the area and I was so impressed! The place was huge and it had anything you could want: windows and doors, to couches and chairs, to countertops, to refrigerators and ovens. If you're looking for something for your house and want to save a little money, look here first! I ended up buying a fridge which looks almost brand new, a TV stand, and a hutch for a very reasonable price. I love getting beautiful previously loved furniture and helping a great local cause.