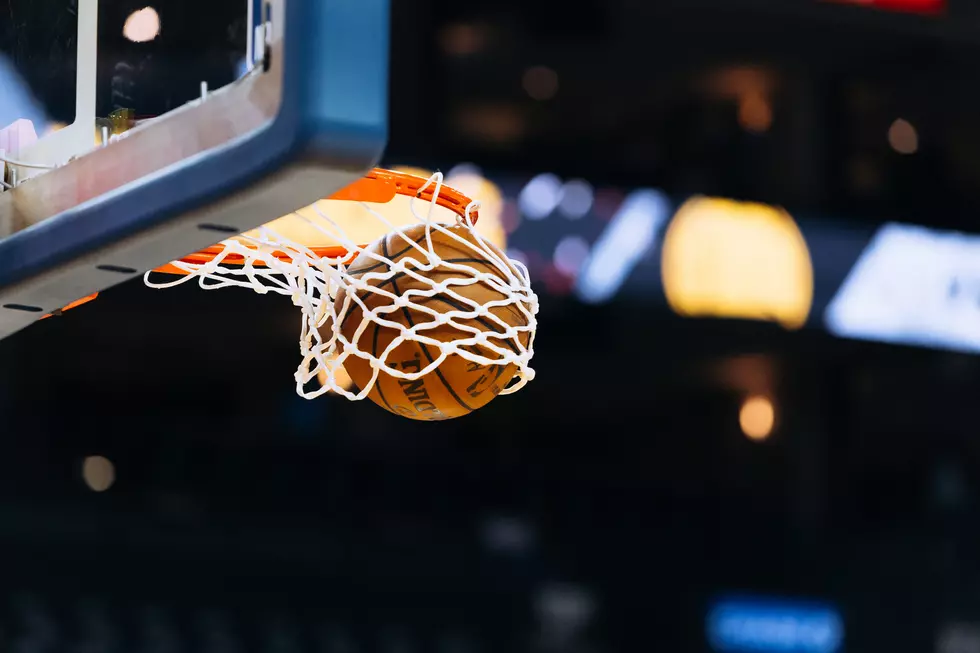 Governor Andrew Cuomo Has Given Clearance For High-Risk Sports To Begin
Getty Images/iStockphoto
Governor Andrew Cuomo has given clearance for High Risk High School sports to begin as early as February 1st. High School players and coaches of Basketball, wrestling, hockey, volleyball, football and lacrosse may finally get to compete here in New York. As long as local health departments approve Cuomo and the New York State Department of Health will allow practice to begin as early as February 1st.
James Allen of The Times Union posted the guidelines:
"Effective February 1, 2021, participants in higher risk sports and recreation activities may partake in individual or distanced group training and organized no/low-contact group training and, further, may partake in other types of play, including competitions and tournaments, only as permitted by the respective local health authorities, (i.e., county health departments)."
Pair this news with the MAAC's Spring schedule and the Bills being allowed to have fans in the stands for the playoffs in Buffalo and it provides true hope that the "New Normal" could be close to being replaced by just plain "NORMAL"!
Enter your number to get our free mobile app