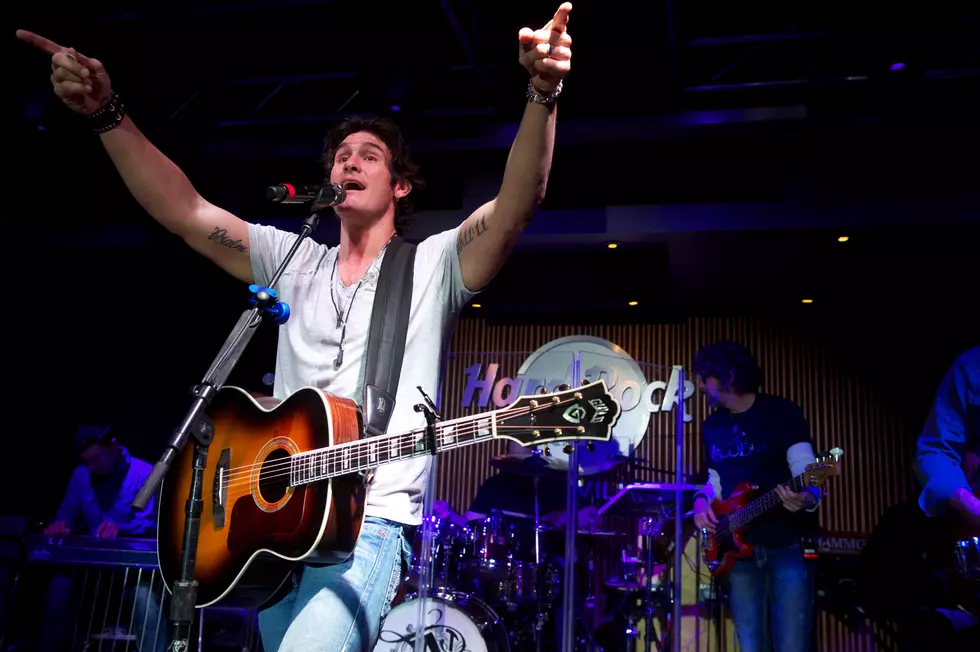 'GNA Secret Star Joe Nichols Debuts Video for 'Yeah'
Photo by Jason Davis/Getty Images
One of our very first 'GNA Secret Stars, Joe Nichols, has a new song racing up the charts called "Yeah" and many of you will remember that he opened our acoustic show with that song!
It's one of my favorite new songs on the air right now!
Here's the brand, spanking-new video for "Yeah."
And, just last week Joe and his wife Heather welcomed another baby girl to their family, Baby Georgia! It's been a busy month for Joe! Congrats!