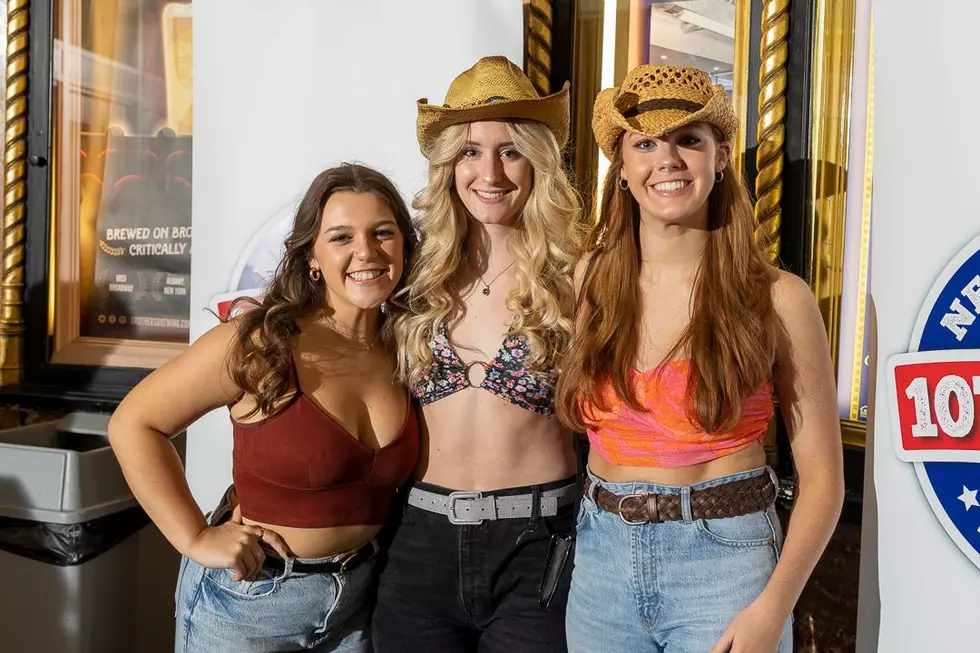 GNA Hotshots: See Pics from Jake Owen @ Albany's Palace Theatre
Photo: Claude Sawyer for Nippertown
It was a Blue Jean Saturday Night in downtown Albany as the Palace Theatre welcomed Jake Owen to town for the first time in years.
See fan pics from Jake Owen's show in Albany on Saturday night below!
As you'd expect for a country show on a Saturday night, the good-looking crowd was lively, festive, and ready to have a great time.  And the large crowd wasn't disappointed!
After a great opening set from Big Sky Country, Owen took the stage and did his thing and we appreciate all the country music fans in GNAtion who came out to see the show.
A bunch of you came by the GNA set-up to say 'Hi!' and we loved that - Thank You!
Here are fan pics from Jake Owen Saturday night...
GNA Hotshots: See Pics from Jake Owen @ Albany's Palace Theatre
Every Country Artist Performing In Upstate NY In 2022
We are set for a big year of Country shows in 2022, and here is a complete list of artists set to perform in 2022 in the Capital Region and all over Upstate New York.