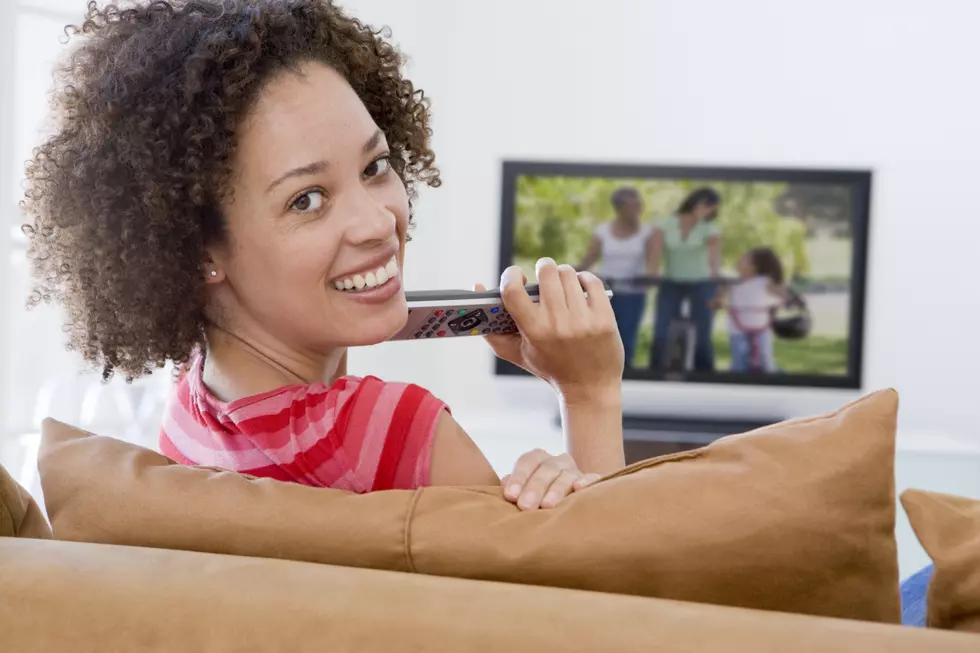 Getting A Spectrum Refund? Here's What You'll Get
Catherine Yeulet
It was announced just last week that Spectrum would be issuing refunds from a settled lawsuit in New York state. Here's the type of refund you can expect. As part of a sixty two and a half million dollar settlement, Spectrum has started to refund customers because they failed to give them the fast and reliable internet they promised.
According to News 10 ABC, there are two point two million Spectrum customers that will get credits either on their bill or in an offer. The offers they are giving out are that current subscribers that have both cable and internet will be able to choose either three months of HBO or six months of Showtime. There is also a refund for internet subscribers only. These customers will get one month of Spectrum TV Choice streaming services which will give them ten pay TV networks along with free Showtime for one month.
Spectrum customers receiving these services are encouraged to contact the Attorney General's Office to give feedback of how the refund experience was.