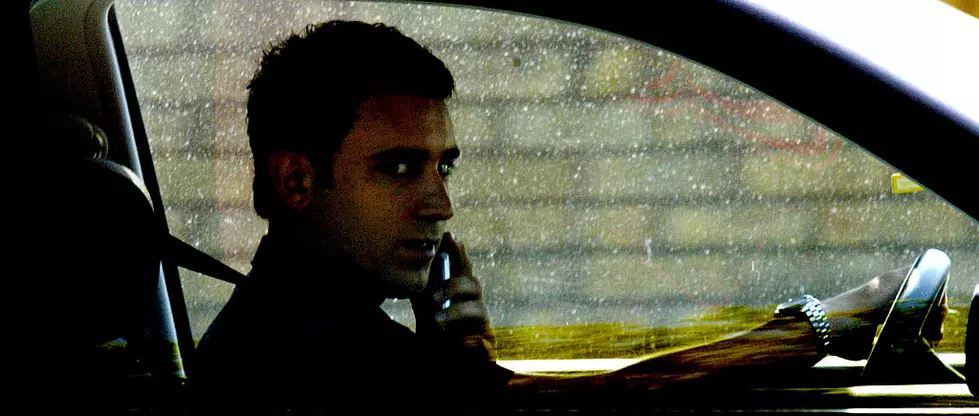 Get Paid to Not Text and Drive
Getty Images
Texting and driving is a major factor in car accidents and there is a new app that will pay you per mile to not text and drive.  According to News 10 ABC, a new app called On My Way is trying to decrease the number of texting and driving accidents by paying the driver for not being on their phone. They claim to be the only texting and driving solution that pays.
The app will automatically activate once your car goes over ten miles per hour and it has disabled text and app alerts. You will then receive five cents per mile you drive without using your phone. You can still use your phone to make and receive calls through your Bluetooth.
If you use the On My Way app, you can earn up to one thousand dollars. If you refer a friend you can earn money when they drive safely too. You can use the money you earn to buy items through those who advertise with the app or you can get it deposited directly into your account.
Car accidents are the leading cause of death for those ages sixteen to twenty-five and the majority are distracted drivers. On My Way is hoping to stop this epidemic and reward those who curb distracted driving.
The app is available for both apple and android users.