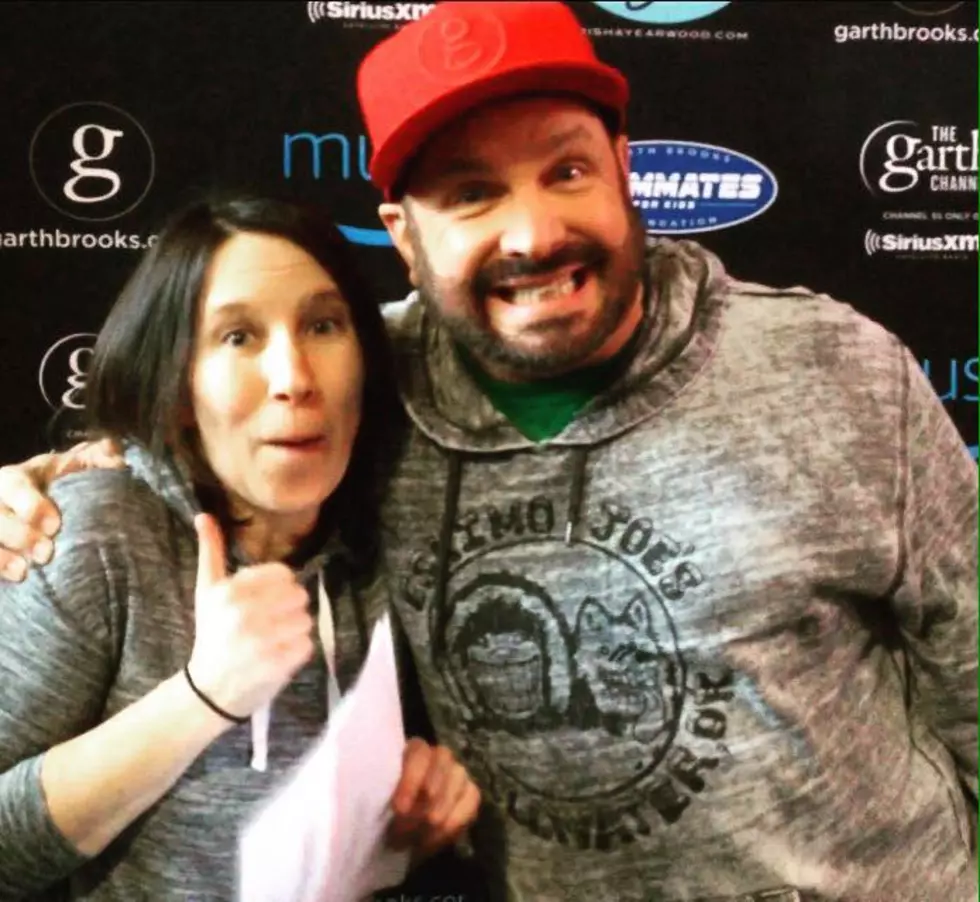 Garth Brooks Did the Unthinkable, Brad Paisley is trying Comedy? and more [VIDEO]
garth brooks with marissa credit marissa
There's nothing like the fear of missing out (FOMO.) Every single day it seems like we each get busier and busier. How can we every keep up with all of the country music news? What ever shall we do?!
Okay, I'm being dramatic. But, seriously, I make it as easy as possible for you to be able to catch up in a matter of a minute. The whole week, crammed right here into one video!
Garth Brooks and Trish Yearwood did something that blew my mind this week while they were in Hoston. Brad Paisley is taking a stab at another "c" word: Comedy. Plus, a country guy announced a tour, another group surprised a wedding reception and so much more this week in Country in 60!