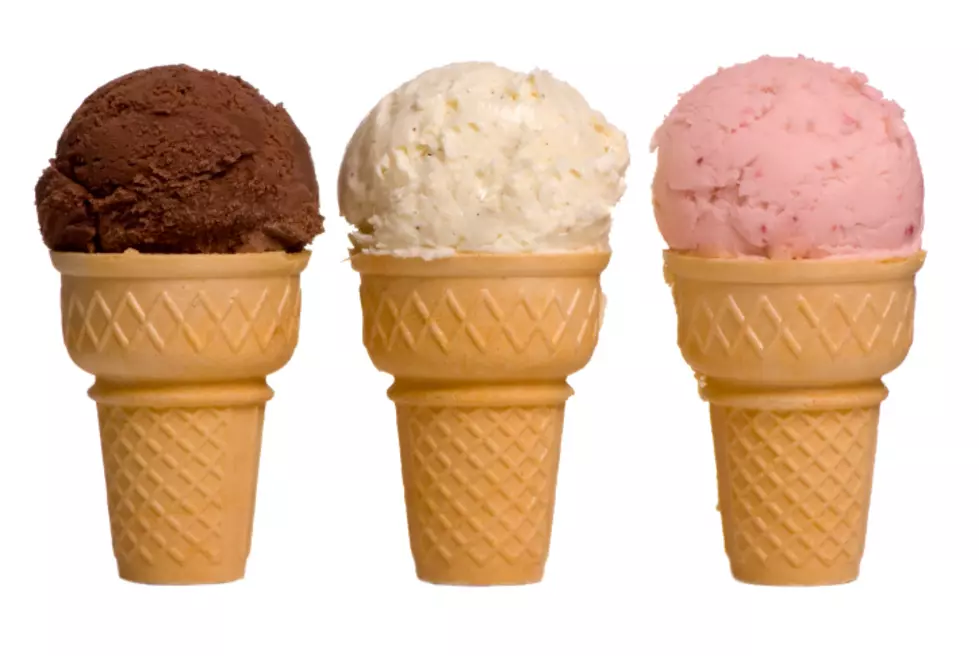 Free Ben & Jerry's? I'm THERE!
Credit: Thinkstock/Thomas Perkins
Today is the day. There is a free cone with your name on it. Are you ready?
From Noon-8pm tonight, it is all about free cones at Ben & Jerry's. With the sun finally shining again in the Capital Region and some beautiful weather in the forecast, what better way to kick it off?!
You might be wondering why today? What's so special? Well, Ben & Jerry's have been saying "Thank You" to their customers annually on April 12th since 1979. Given that it does happen once a year, expect a little bit of a line but, oh is it worth it!
They might not be at every corner locally, but here are a couple spots to get your free scoop:
34 Phila Street, Saratoga Springs
179 South Street, Pittsfield, Massachusetts