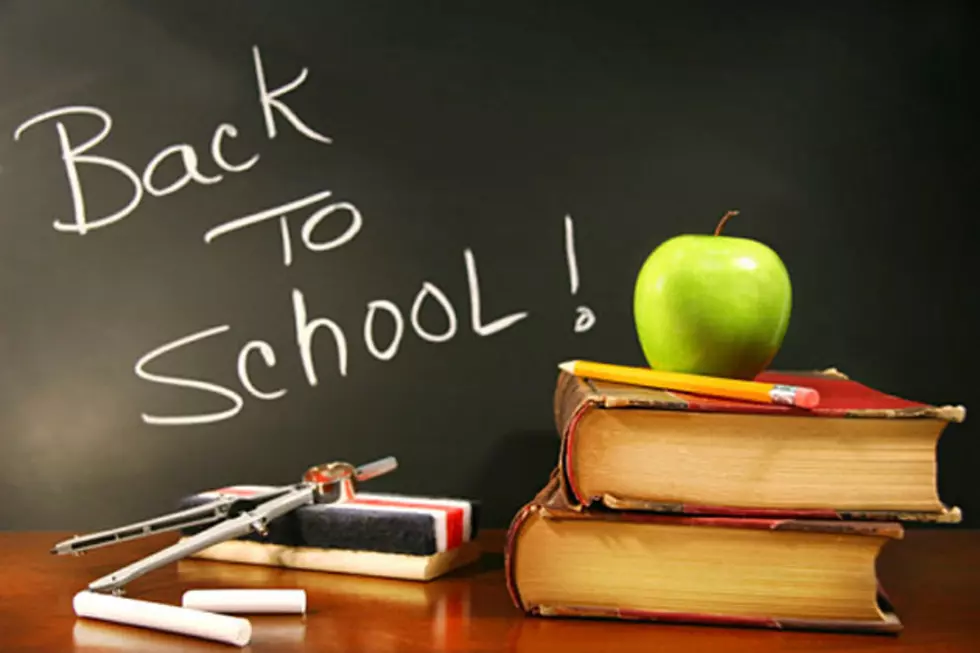 Free App Subscription For Teachers To Keep Class "Calm"
Thinkstock
There is an app being offered for free to teachers to help them keep their classrooms and the children calm during school. Here's how to get it. In just a few short weeks, the school year will begin. That can be stressful for all involved especially the children and teachers. Now there is an app that can keep everyone involved calm, cool and collected.
According to WGRZ, there is an app called "Calm" that is a subscription-based meditation app for your phone. Hip2Save is offering teachers free access to premium-level of meditations. This is a sixty dollar value.
The Calm app allows teachers to include periods of quiet during the school day. This is available to all teachers who have a classroom from K-12. There is a short form to fill out on the Calm website and after a few days, you will get approval and unlimited access to a bunch of guided meditations. It also includes access to Calm Kids. This offers meditations made for various age groups of kids from Pre-K through high school.