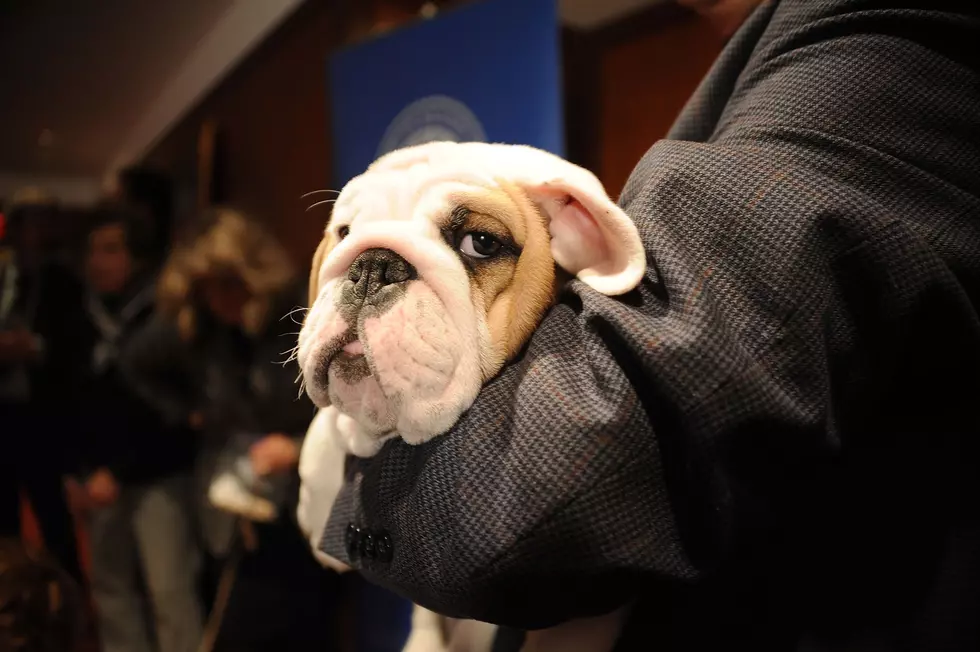 A Star Is Born: Enter Your Pet To Star In Cadbury Easter Bunny Commercial
Gary Gershoff
When it comes to eating the Cadbury Cream Egg some love em, others don't.  But one thing we all pretty much agree on:  Cadbury's Easter commercial - featuring the bunny - is pretty darn cute.  This year though, the bunny was told to take a hop and Cadbury is looking for it's newest tv star.  If you think your furry four-legged friend has the cuteness Cabdury is looking for, he or she could be starring in their next Easter commercial.
According to Elite Daily, Cadbury is holding open tryouts to replace the bunny in their newest television commercials. All of your furry pets including dogs, cats, goats, cows, turtles etc. are open to audition!
The winner will be featured in the 2019 Cadbury Easter commercial and will score $5,000 cash.  Cadbury is also showing off their big heart and will be donating $10,000 to the ASPCA, according to a press release.
You have until end of the day on Wednesday, March 6 to submit your furry best friend in Cadbury's contest.  There are a few different hoops to jump through, but basically it involves filling out a submission form and uploading a photo of your pet in bunny ears.