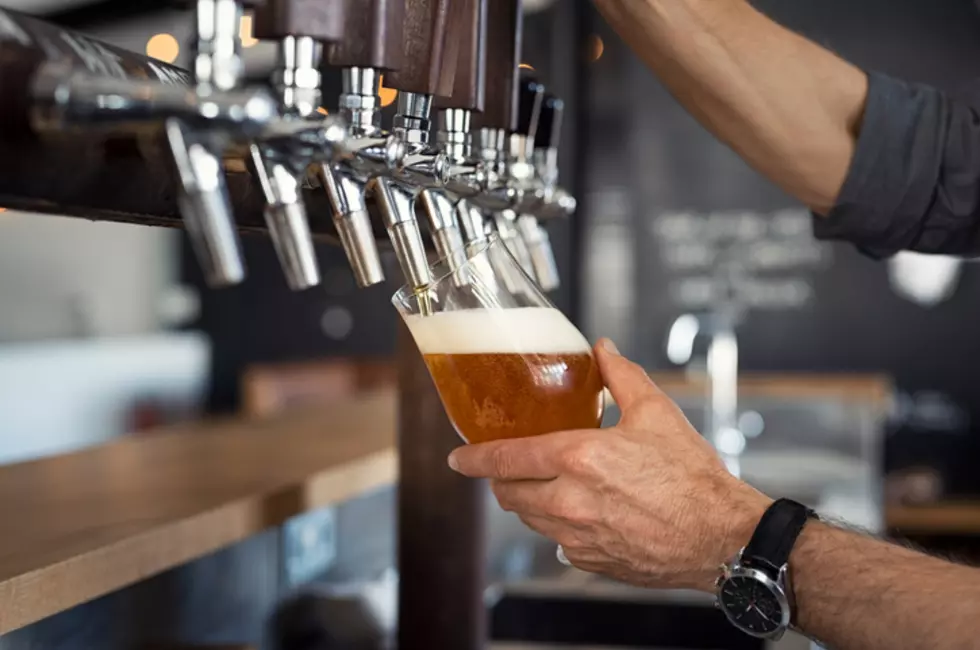 Downtown Albany Pub Expanding, Adding New Brewery
Getty Images/iStockphoto
The Capital Region is not short on the number of craft breweries in the area. An already well-established Albany pub is adding to that number with not just an expansion but a new brewery as well.
Lionheart Pub in Downtown Albany is already a very popular bar on Madison Avenue. According to the Times Union, Lionheart's owner Jerry Auman decided to expand the one-floor space to a second floor but that's not all. Albany recently changed their zoning laws which allowed for Auman to register for this change.
Along with the expansion, Auman has decided to add a brewery to the space. The new Lionheart Pub brewery will offer 48 drafts, three of which will be Lionheart's own brew. The ribbon-cutting ceremony will be on November 1st. No word on the kinds of beer they will be serving or if they intend to continue to expand the brewery.
For now, there's a new brewery to check out that's super convenient because you may not even have to change your regular spot!